From the
ATWB Customer Gallery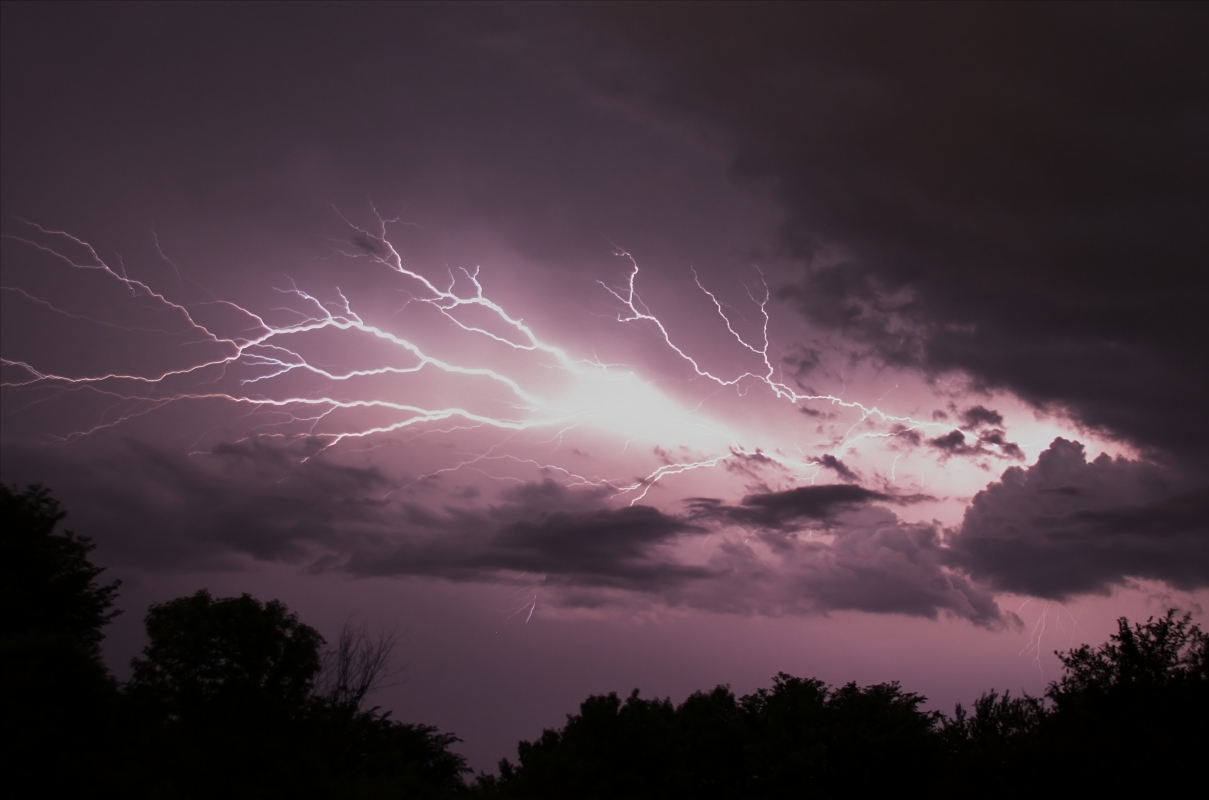 Lightning #1
Meade 1.25" 45-deg prism diagonal exceptional clean circa 2009
This here is a 2009 Meade (Ningbo Shinea of China) 1.25-inch 45-degree prism diagonal. It will come with its original, and large, set screw.

This is so closely matched in weight and optical quality to the original Vixens of yesterdecade that when you pick it up in your hand, the only difference is the slightly sandy feel of the triangle body's texture. It is a high impact ABS body versus the smooth and shiny polyethylene ones from Japan. 
Beautiful construction with lots of milled alumium and brass.

Aperture is the exact same as those from Vixen, Carton, and Towa (when they were competing for Meade, Orion, and Celestron's catalog space). No aperture stopping. So if using in a squat f/4 refractor or an f/13 maksutov, ALL of the light cone will hit the prism.

This is corrected. So the "STOP" sign will be seen as "STOP".

Cosmetics are nearly complete perfect mint on ALL of the body with zero color fade. Prism is very excellent with a few harmless individual specks of dust that need no attention anytime soon.

Happy to ship to anyone anywhere.

Telescopes, Astronomy, Binoculars