From the
ATWB Customer Gallery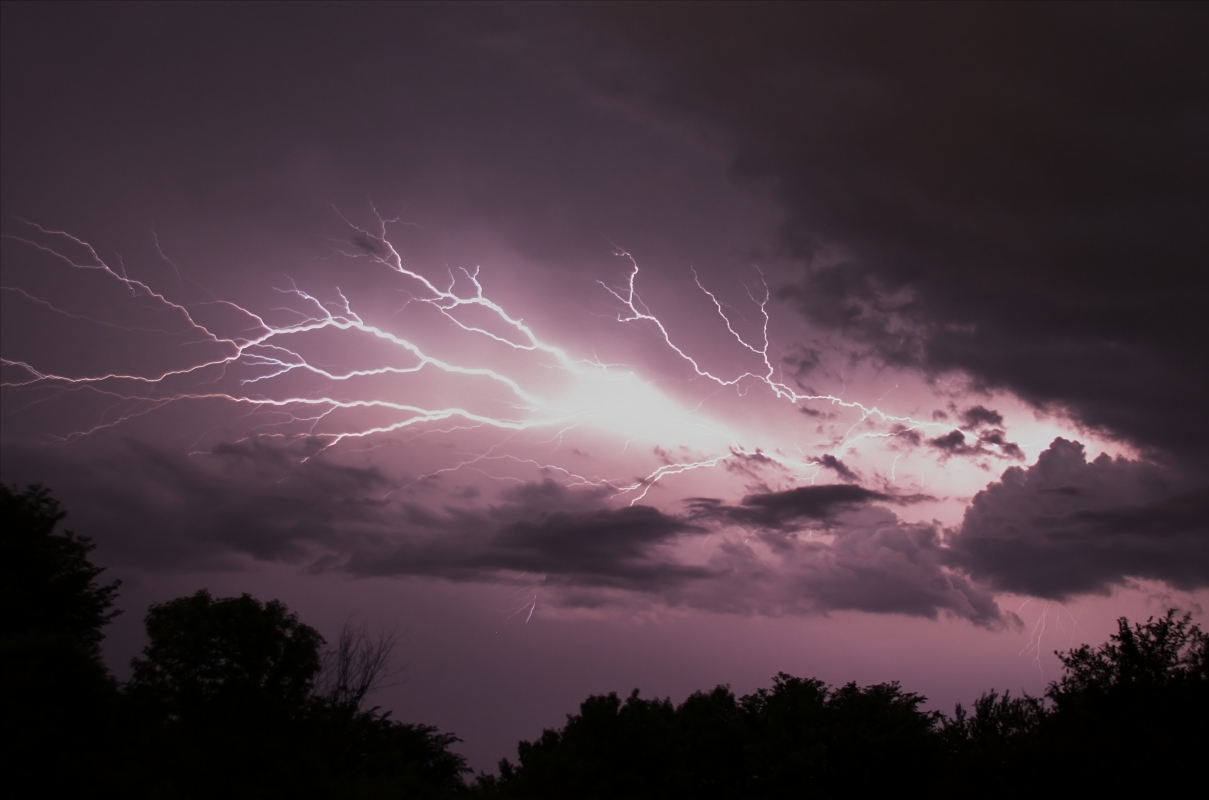 Lightning #1
1.25" Cheshire collimating eyepiece new in box w instructions and bag
I have absolutely no idea who made this 1.25-inch Cheshire collimation eyepiece. I susupect it is from Orion, but this model is a little longer than the newest one by them. Theirs is 127mm in total length. This one is 141mm if we don't count the length of the rubber eye guard.

In any case, it is excellently built of solid milled alumium with copper cross hairs. It is pretty heavy at 6.4 ounces.

This will come with the original baggy, original print instructions (they also look just like an Orion instructional sheet format), the original lower dust cap to protect the cross hairs, and the original box.

This is all in new condition.

Happy to ship to anyone anywhere.

Telescopes, Astronomy, Binoculars