From the
ATWB Customer Gallery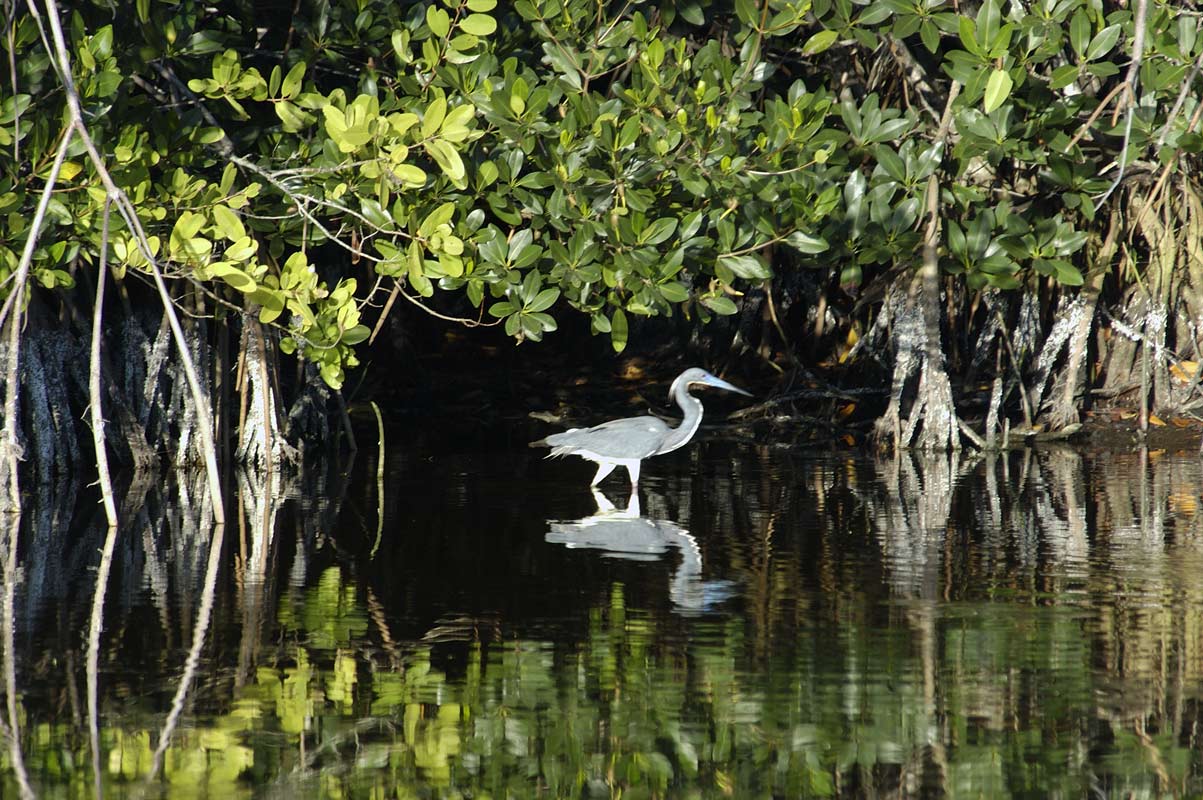 Louisiana Heron
CELESTRON ULTIMA EYEPIECED-SET OF 8
CELESTRON ULTIMA EYEPIECED-SET OF 8
An excellent set of Ultima eyepieces, consecutive part numbers, 93349 through 93356. Includes (in p/n order) 30mm, 5mm, 7.5mm, 12.5mm, 18mm, 24mm, 30mm, 35mm, & 42mm.
All are complete with original boxes and caps and eyeguards.  The eyepieces are all excellent to near mint.  The caps and eyeguards are aged and some are not tight fitting. 
Ihave used all of these and they show very little use.
AMD has ended my viewing.
Someone else can take over these very good eyepieces.
I will accept PAYPAL payment and the price includes Insured Shipping and paypal fees.
I do not want to sell individual pieces.

Telescopes, Astronomy, Binoculars