From the
ATWB Customer Gallery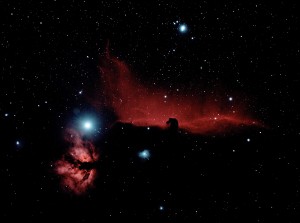 Nice Little Horsie
Mizar 5mm and 9mm Ortho Eyepieces - Rare and Excellent!
For sale are 5mm and 9mm Orthoscopic eyepieces by Mizar in the 0.965" barrel size. These vintage Japanese-made eyepieces are in mint condition and are of extremely high quality. Quite rare, these eyepieces were not imported to the U.S. Superb lunar and planetary eyepieces. 

Asking prices:

5mm Ortho..... SOLD
9mm Ortho....  $55.00

Prices include CONUS shipping. Take the set for $100.00, shipping included.

Telescopes, Astronomy, Binoculars