From the
ATWB Customer Gallery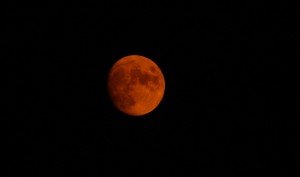 Disco Inferno
Tele Vue 12mm Radian
Televue Radian 12mm in excellent condition. Comes with caps and original box. Glass is in excellent condition.

This is the style with the smooth lower half of the body.

This is from my father's collection.  He was an avid recreational astronomer and collector who passed away this past year.  I am available for any and all questions or more pictures, etc.  

$100 shipped to CONUS.  I'll pay shipping and cover Paypal fees.

Telescopes, Astronomy, Binoculars