From the
ATWB Customer Gallery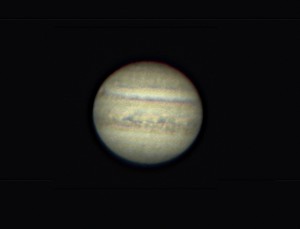 Jupiter 7-24-2020 Re-Processed
Tele Vue 4.7mm Ethos SX
This Ethos is in like-new condition.

It comes with the original box, warranty card, and instruction manual.
Bought new from HighPointScientific.

The sky in my region doesn't allow me to get much use of it so I'm letting it go. Only got to use it a handful of times on the planets.

EDIT: Sorry for the sideways photos, it automatically did that when I uploaded them.

Telescopes, Astronomy, Binoculars