From the
ATWB Customer Gallery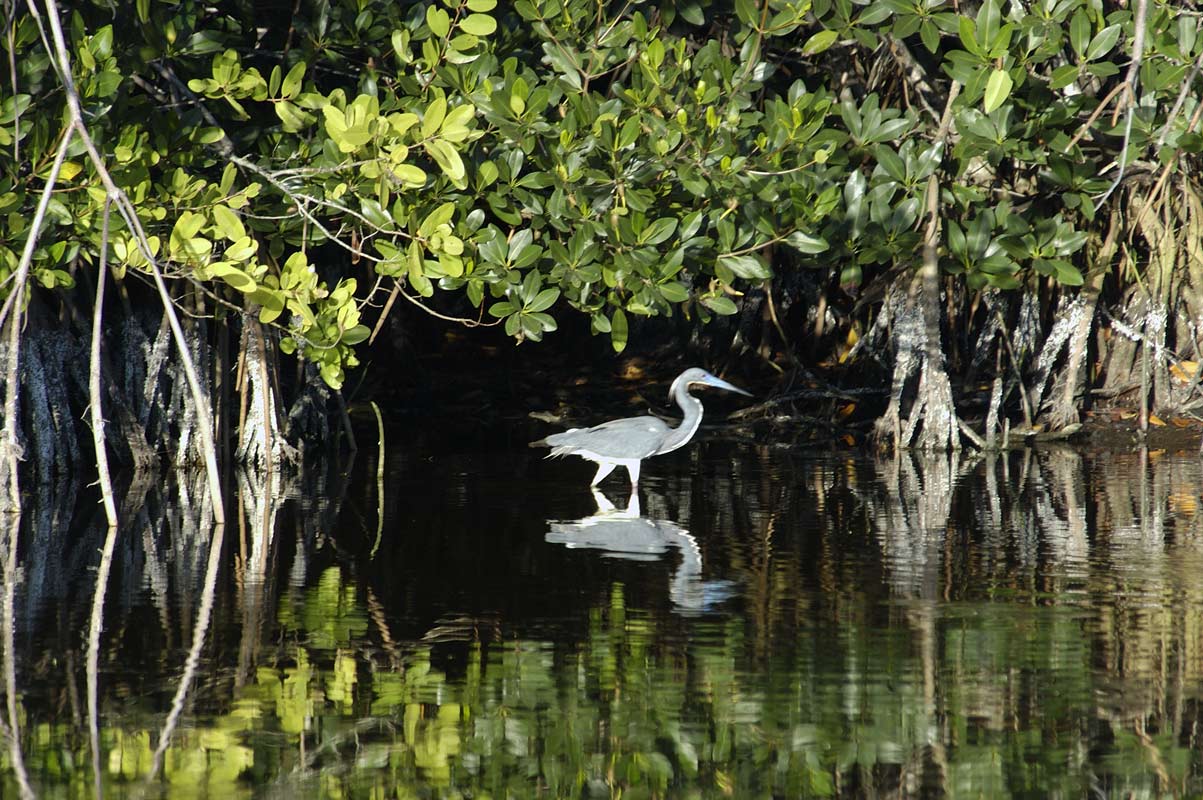 Louisiana Heron
Televue 3.0 DIOPTRX--LIKE NEW
Selling a 3.0 Televue Dioptrix in like new condition.  The DIOPTRX is used to correct an astigmatism.  Observers
with astigmatism will not see stars as points of light.  Instead, they will see a distorted view which "elongates the star's light and does not allow fine focus to achieve pinpoint stars".  Eyeglass wearer can also use the DIOPTRX as it provide scomfortable eye relief. The below Televue eyepieces can be used with this DIOPTRX:

Delite:  All
Delos:  All
Plossl:  55,40 and 32mm
Panoptic:  41,35,27,24,22, and 19mm
Naglar Type 4:  All
Naglar Type 5: 31,26, and 20mm
Naglar Type 6:  All
Ethos:  All

A new TELEVUE DIOPTRX costs $121.00. You can by my like new TELEVUE DIOPTRX for $91.00 at a discount of
25 percent or  $30.00 in savings.

Paypal on me, Shipping on you.
If you have any questions, please contact me.

Telescopes, Astronomy, Binoculars