From the
ATWB Customer Gallery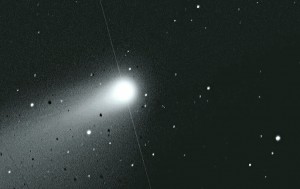 Comet Neowise with satellite pass.
1.25" Astrodon Filters LRGB and Ha, Oiii, Sii
I'm looking for 1.25" Astrodon filters. If you have gen 2 LRGB or any of the 5nm NB filters in good shape, please let me know. I can offer 31mm LRGB, 5nm Ha, and 5nm OIII as an even trade if you'd like. Thanks for looking!

Telescopes, Astronomy, Binoculars