From the
ATWB Customer Gallery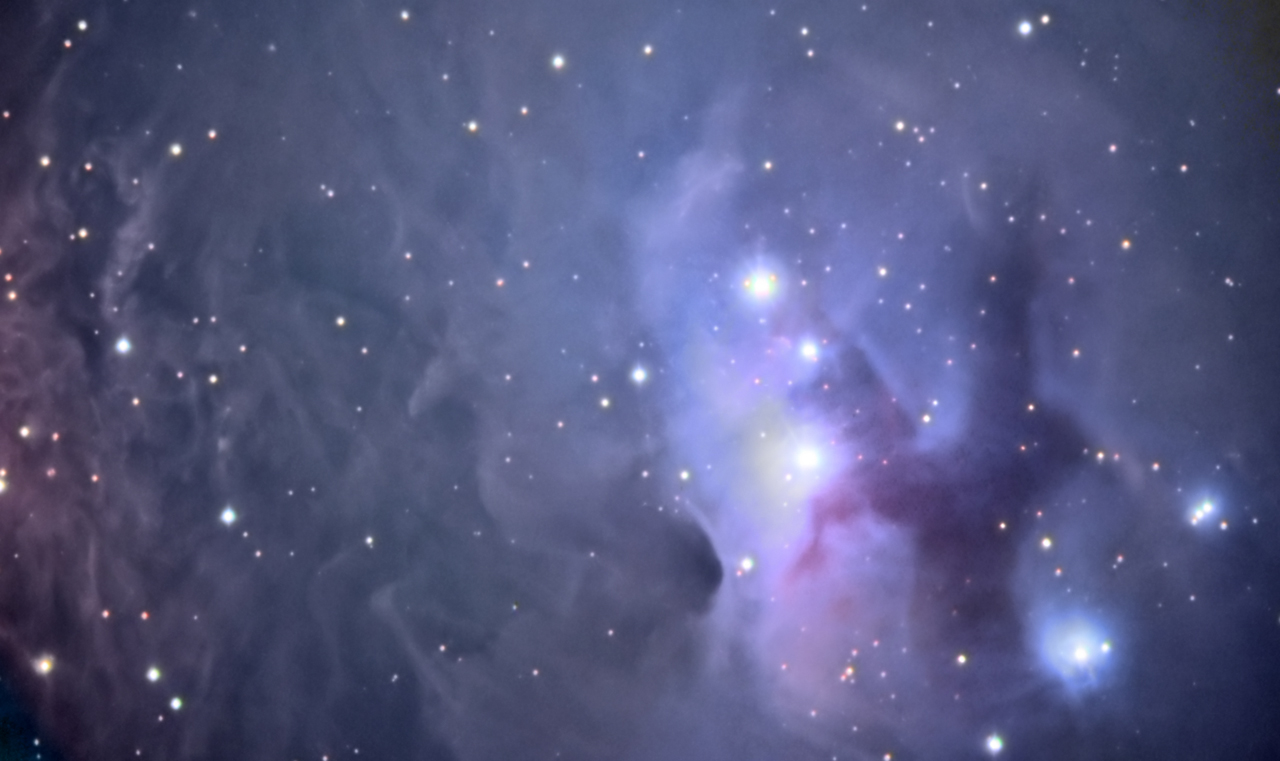 NGC 1977 HaB-RGB
Astrodon Luminance Filter Gen2 50mm Round Unmounted Filter (REDUCED)
Astrodon Luminance Filter (UV/NIR-Blocked) Gen2 50mm Round Unmounted Filter. Bought in February 2018, never used.
You know what this is. Never used (the project I had didn't happen) at a good price.
Buyer pays shipping and any PayPal fees (if applicable). CONUS only.

Please contact me if you have any questions.

Telescopes, Astronomy, Binoculars