From the
ATWB Customer Gallery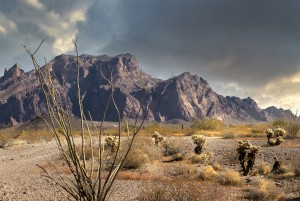 KOFA Wildlife Refuge, Arizona
Astronomik 36mm Ha, Oiii, Sii 6nm narrowband filter set
I recently decided to switch to Chroma narrowband filters to make all my filters parfocal.  These filters were in my filter wheel and completely protected/dust free. They are completely perfect, like brand new.
I will ship for free or they can be picked up in person if you're near Atlanta, GA.
Thanks for looking and clear skies!

Telescopes, Astronomy, Binoculars