From the
ATWB Customer Gallery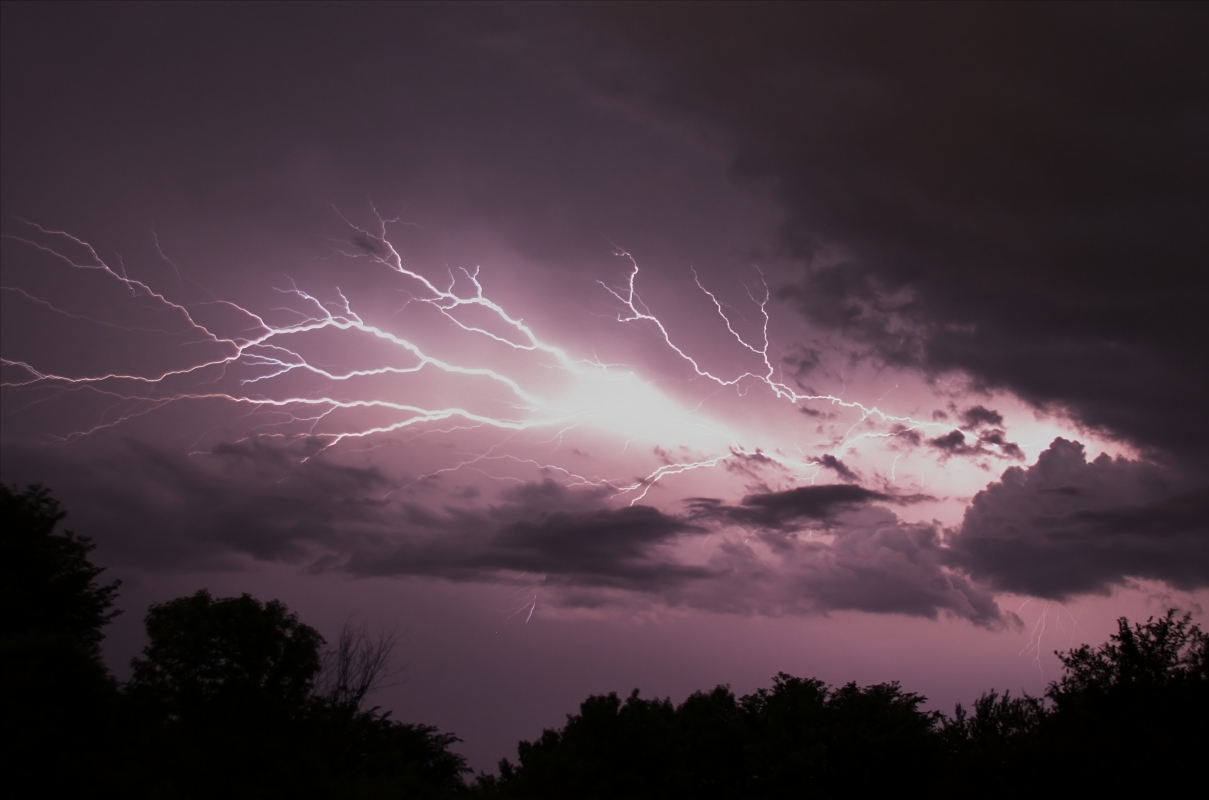 Lightning #1
Chroma 65mm LRGB & 3nm SHO and FLI CFW-10-7 [Pending]
The ultimate future-proof filter system. 2 months old - purchased new.
Boxed as new.
RRP: USD 18,375

I have pivoted in terms of direction - pursuing a different system set-up now so this is surplus to my requirements.

Perfect if you are considering medium format sensors
35% off - no 4 month waitlist for the filters and the CFW-10-7 is no longer available - this is one of the last made.
DHL Insured included in price.

More information and photos available upon request.

Thank you for looking !

Telescopes, Astronomy, Binoculars