From the
ATWB Customer Gallery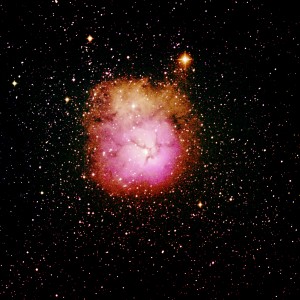 M20 Trifid Nebula HSO
*SOLD* *PRICE DROP* Gerd Neumann 1.25 Filter Drawer set
I have 3 x 1.25" Gerd Neumann Filter trays for the GN Filter Drawer system.
These are currently on extended backorder through dealers.
I wish to sell all 3 as a set for $135 + PPal 3%
I will include an additional 36mm tray to use as a dust cover as Lagniappe, as well as 3 GN plasric cases as shown.
$200 value; asking $100
Thanks for looking.
D

Telescopes, Astronomy, Binoculars