From the
ATWB Customer Gallery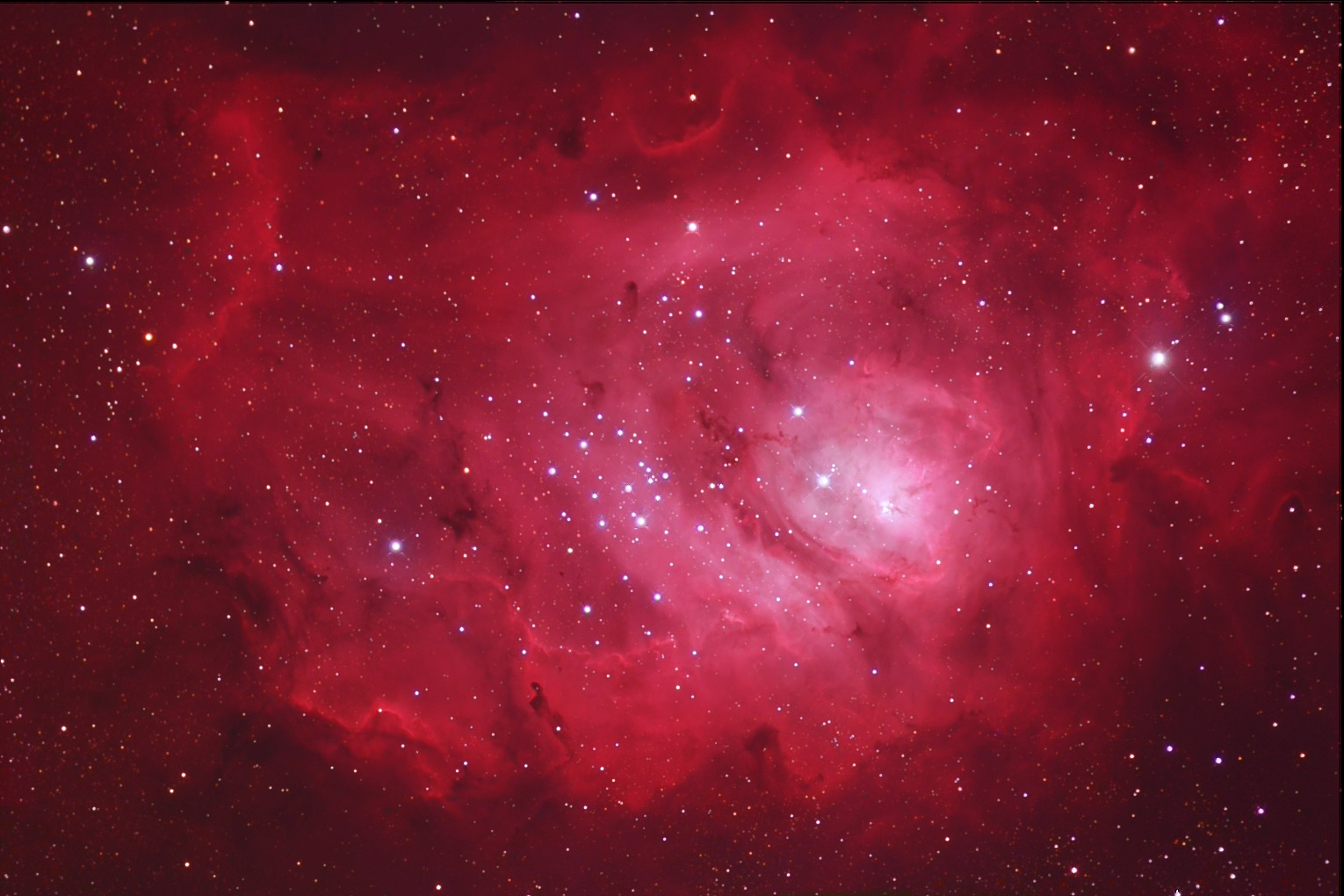 M8 - The Lagoon
"UPDATED REDUCED" - Vixen Polar Scope for Polarie Tracker
Paid $300 new, used few time.
Selling this polar scope that makes the alignment of the Vixen Polarie Tracker a lot more accurate.
Magnetic ring attaches is directly to the tracker, yet it can spin for proper season alignment. The reticle inside is made for two star alignment on both Northern and Southern hemispheres and the light intensity can be adjusted to suit your eye preference.
Comes with box and manual, as new.
Paypal + 3% fee, shipping is on me (48 CONUS)
Clear skies,
Andrea

Telescopes, Astronomy, Binoculars