From the
ATWB Customer Gallery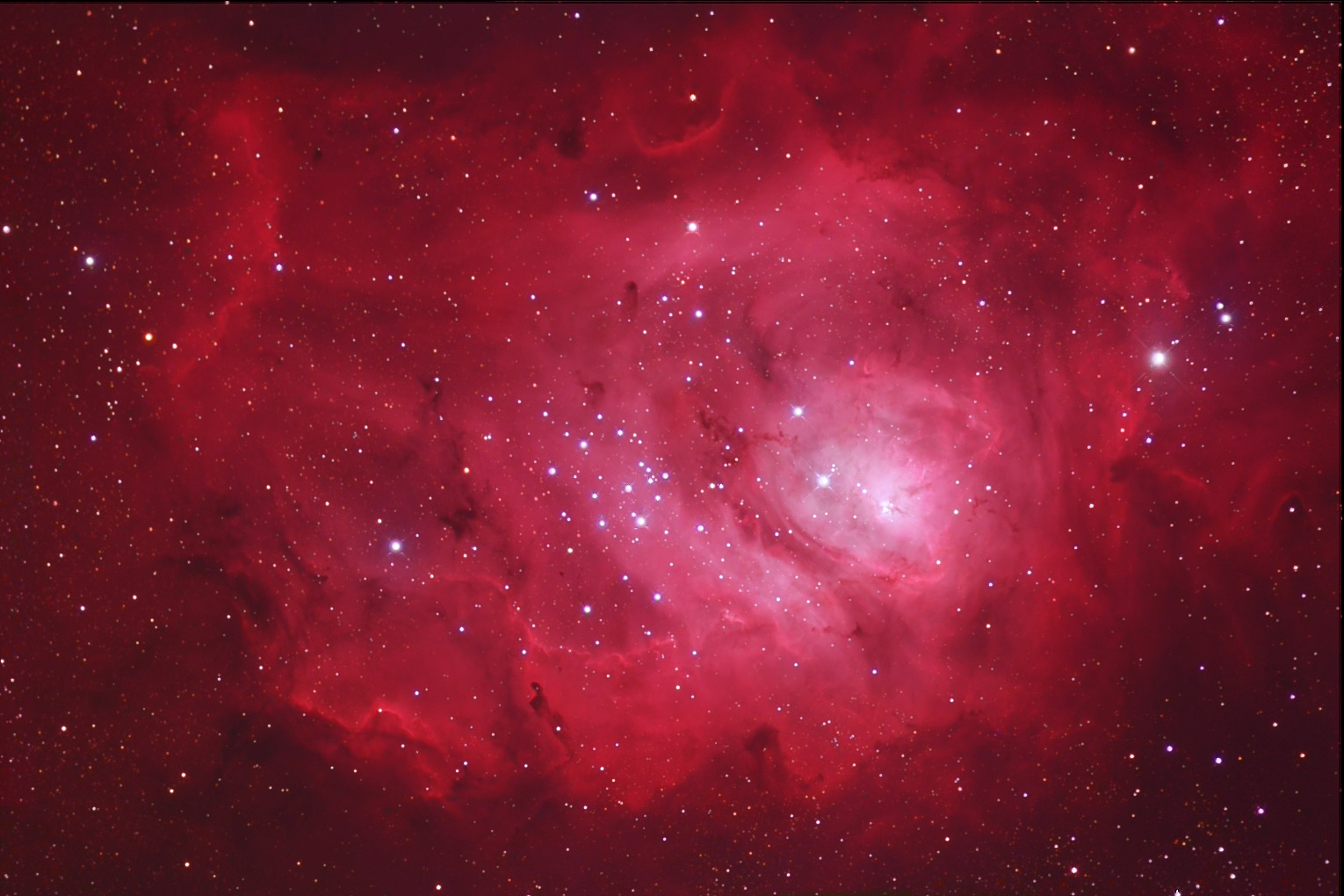 M8 - The Lagoon
Feathertouch 3.5" focuser with 4.5" travel - Pending
Barely used, I can't see any obvious blemishes or scratches. It used to be attached to my TOA 130 but I no longer own the scope and really have no use for this beautiful focuser.
The listed price is for the focuser including USPS shipping. The model is FTF3545B -A.

In addition to that I have:
Takahashi end cap for the large field flattener EC-35-505-1: $110 including USPS shipping.
TOA 130 adatper A35-503-TOA130: $165 including USPS shipping.

The photo shows the focuser plus the two parts listed above. The Robofocus motor and bracket are not included in the sale.

Telescopes, Astronomy, Binoculars