From the
ATWB Customer Gallery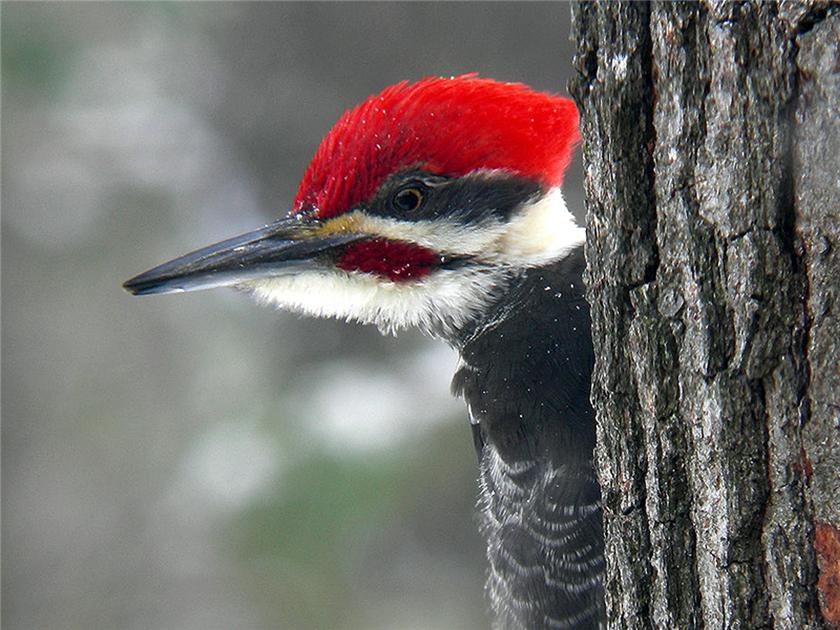 Snowy Piliated Woodpecker
Meade Zero Image Shift Focuser with Rigel Hand and USB controllers
I am selling this brand new condition Meade Zero Image Shift Micro Focuser with Rigel hand controller and USB controller.  The micro focuser originally came with my LX850 but I find that I do not use it.  I am not sure I have ever used it actually, except to install it on the OTA and test it.  I also have with it a brand new Rigel nFocus motor controller and a USB Adapter with temperature sensor.  These allow the micro focuser to be used with any telescope/mount combination - not just Meade.  The micro focuser attaches via a standard T-thread and can accept 1.25 inch, 2 inch, and T-thread accessories.  I have tested the focuser and hand controller and they work fine.
These parts retail for $399 as follows:
Meade Micro Focuser - $249
Rigel Focus Controller - $65
Rigel nFocus USB adapter - $65
Rigel nFocus temperature sensor - $20
I am offering all of these together for $300 including USPS Priority shipping within the US.  I prefer not to sell separately, but can entertain reasonable offers.  I prefer PayPal.

Telescopes, Astronomy, Binoculars