From the
ATWB Customer Gallery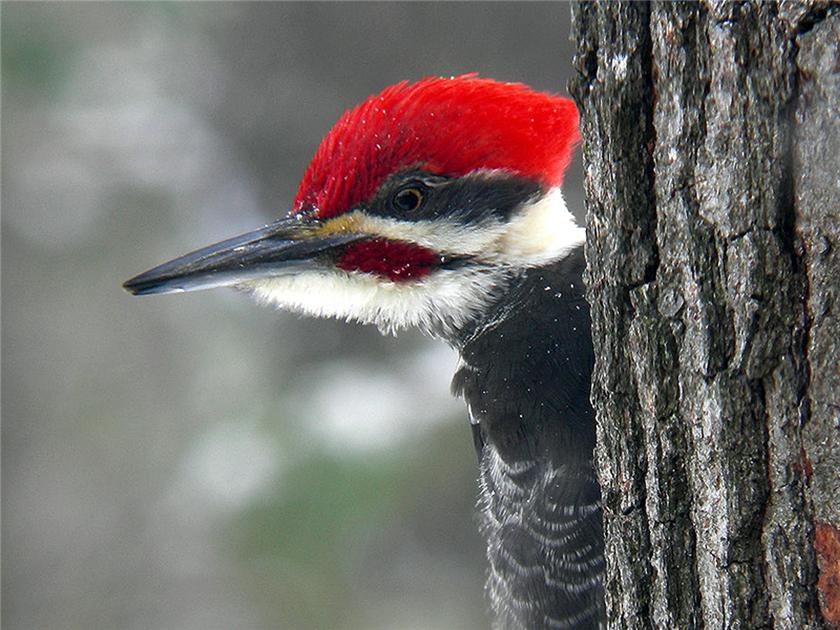 Snowy Piliated Woodpecker
Optec TCF-S Focuser, Hand Controller, Adapters and Extras
For sale by original owner:

A clean, complete, barely used TCF-S focuser in excellent condition consisting of:

Optec 17670, TCF-S focuser, Serial Version w/ RS-232

Optec 17670, Hand control box w/ 4-digit readout

Optec 17471, 12-foot cable, hand controller to TCF-S focuser

Optec 17695, PC serial port converter cable, DB-9 to RJ-12, connects PC to focuser hand controller

Optec 17560, Temperature sensor, standard 20" length

Optec 17457, Celestron mount for 3" rear cell thread, for C11/C14

Optec 17665, 2" to SCT thread (2" diameter) adapter, fits directly into the 2" TCF-S focuser

Optec Factory AC Power Supply: 100-240VAC Input, +12VDC at 1.0Amp Output

12VDC power cord, cigarette lighter to coaxial connector that plugs directly into TCF-S control box

The original 33-page, spiral-bound Technical/Instruction Manual

A "UGREEN" USB to RS232 (DB9) Adapter Cable (with the Optec-recommended FTDI chipset)


-  CONUS only.
-  Buyer to pay USPS Priority shipping, and 3% PayPal fee.
-  Personal check is okay, but I'll hold shipment until check clears.

Thanks for looking!

Telescopes, Astronomy, Binoculars