From the
ATWB Customer Gallery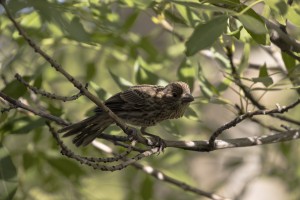 Paying attention
Prima Luce Labs Sesto Senso focuser
I am selling my lightly used and excellent condition Sesto Senso focusing motor. It comes with everything as originally sold and will ship in the original packaging. Full disclosure: There is a scratch on the inside of the clamp ring shown in the second image. It has absolutely no effect on the functionality of the unit and is invisible when installed.

Also for sale, but not included at the $215 price, is the Sesto Senso temperature probe and a 37mm diameter adaptor to be used on larger focusers from Starlight Instruments.

Temperature probe is $20+shipping and PP fees
37mm Adaptor is $60+shipping and PP fees
Complete kit price is $285+shipping and PP fees

Paypal only. Buyer to include paypal fee and cover shipping. Shipping to United States addresses only at this point.

Telescopes, Astronomy, Binoculars