From the
ATWB Customer Gallery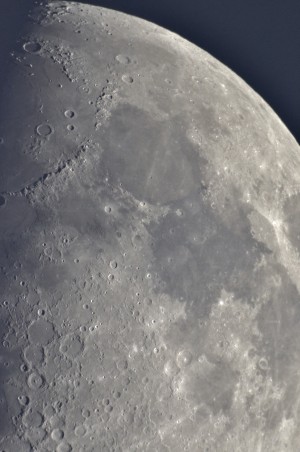 Moon Snapshot with Starmaster 11 "Shorty"
Celestron 4SE visual back accessories
Here are a group of accessories that can attach to the male threaded visual back of the Nextstar 4SE. This is the 34.5mm threading x 24 TPI.
1. Direct 1.25 inch eyepiece adapter allows you to connect a 1.25 inch eyepiece. $7.95
2. Short solid direct  to T thread. Not rotatable. $10.50
3. Dust cap/plug adapter. This a solid ring with female Nexstar reading on one side and the other side accepts a 1.25 inch dust plug. Allows you to use a dust plug on your scope. $6.00
4. 1.25 in eyepiece adapter, but reverse gender threading. Female side accepts 1.25 inch eyepiece and has a set screw option. The scope side is a male Nexstar threading. $4.95
Purchase either by piece, or all four at $25
S&H will be $4 for 1-2 pieces, $6 for 3-4, or $8 for the entire lot to any of the 50 States.
Foreign S&H at actual.
PAYPAL only.

Telescopes, Astronomy, Binoculars