From the
ATWB Customer Gallery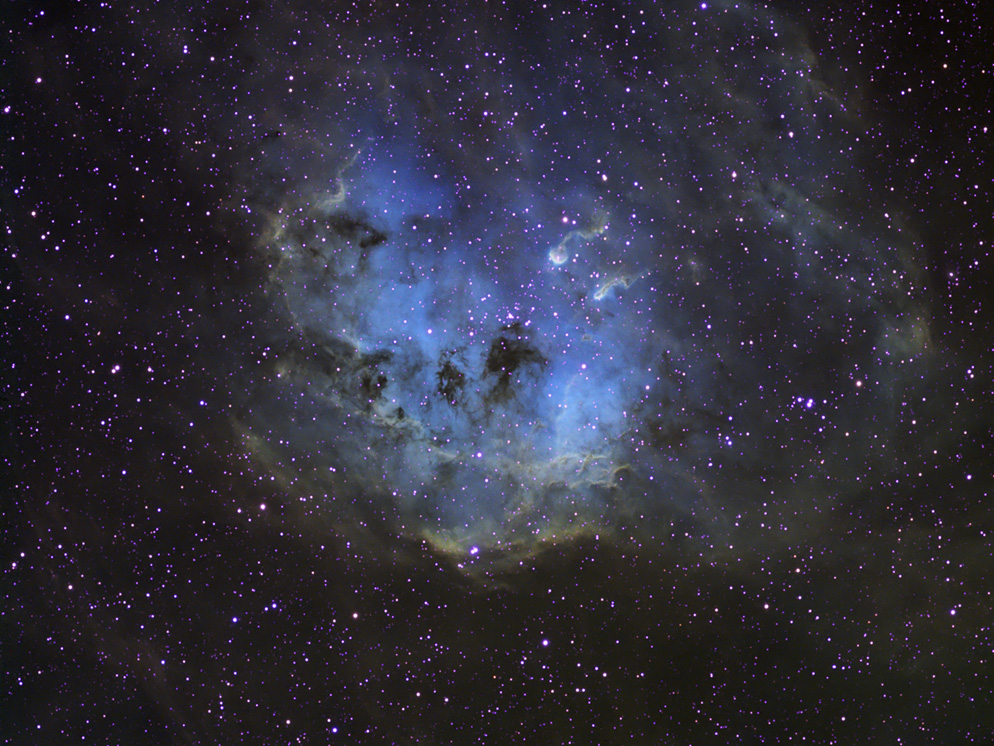 NGC 1893
iPolar w/CEM60 adapter
100% functional. Very easy to use and I usually get within 2-5 arcmin of the NP (as measured by PHD2) in less than 5 minutes. Comes w/ CEM60-CEM60EC adapter, so can be installed internally. Cosmetically in very good condition. Please see pics for cosmetics.

Asking $185 + $10 for shipping (retails for $248 plus tax).

Happy to answer any questions. No lowballs please.

Telescopes, Astronomy, Binoculars