From the
ATWB Customer Gallery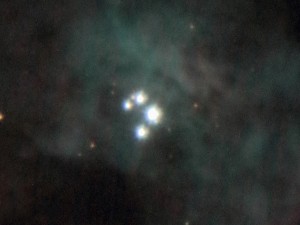 Trapezium via Siebert 36mm Observatory Series Eyepiece projection
Moon Landing Stamps **PENDING**
Moon Landing Stamps
 I am selling my Moon Landing Stamps. These are all about the Moon Landing. I will be listing a lot of space stamps. If you purchase more than one I will combine all in shipping of one.
 I am not a stamp person but collected stuff on astronomy and space missions.
 1 - a group of 4 - 29 cent stamps on commemoratives sheet.
2 – Art Master First day of issue envelop – read the picture for info about this item.
3 – Moon Landing Priority Mail stamp with first day of issue stamp
Shipping is 3.00.

Telescopes, Astronomy, Binoculars