From the
ATWB Customer Gallery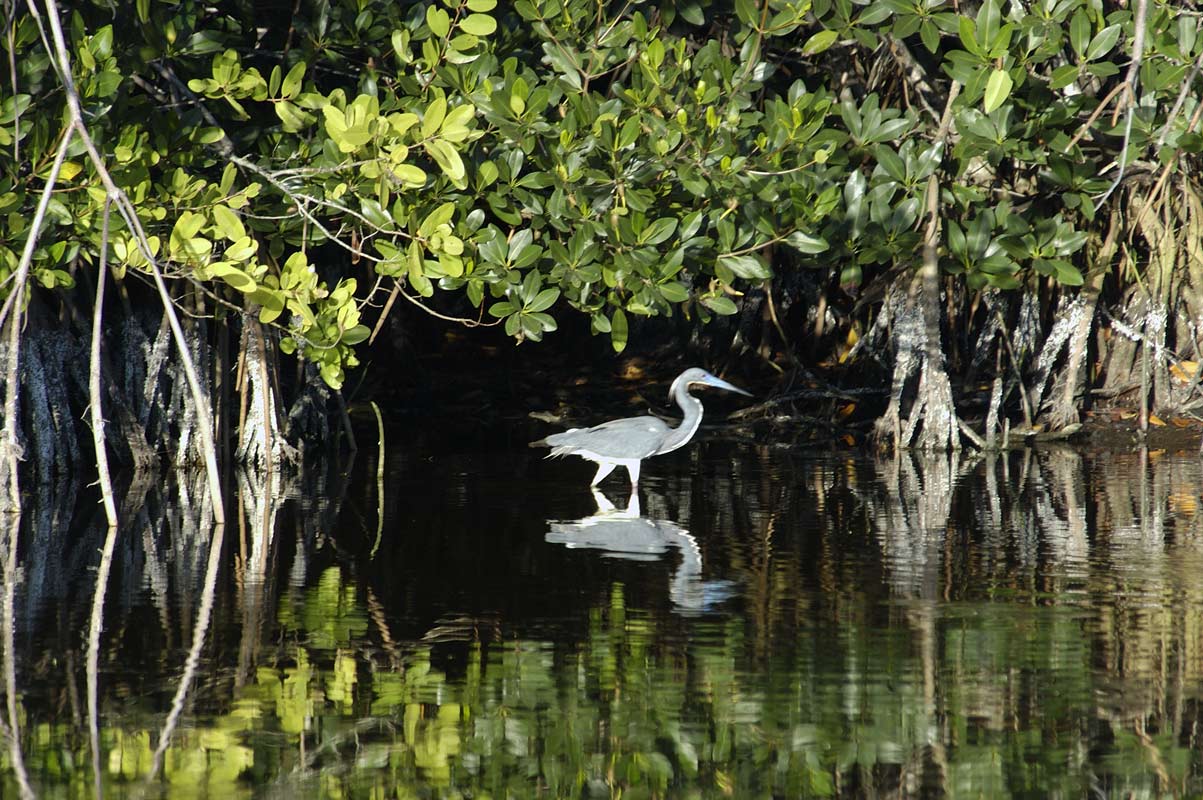 Louisiana Heron
MORE Red acrylic screen, red film for touch screens
I'm cleaning out the astro closet and have some small red acrylic sheets for computer screens and some red film for phone touch screens.
I have 3 red acrylic sheets:
14" x 8.25"
9.5" x 6"
6.25" x 6"  (this piece still has the protective tape on both sides)
$13 Shipped
SOLD
The touch screen film sheet is 9.75" x 2.75" and is self adhering, itsimply peels off and on as needed.  (Note: the larger red film in one of the pics is sold).
$10 shipped
take it all for $20 shipped.

Telescopes, Astronomy, Binoculars