From the
ATWB Customer Gallery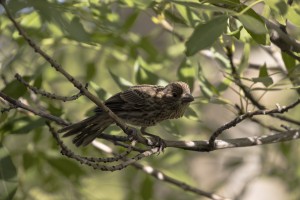 Paying attention
Takahashi Borg-Hutech 7911 / M56 to M57/60 Adapter
Borg-Hutech 7911
This focusing/drawtube adapter changes the 60mm female thread on your OTA draw-tube to female M56 or M57. Really versatile for multiple size and gender changes.
In addition to Takahashi, this will also fit the female 60mm drawtube focuser threading on some newer Vixen scopes (e.g. 81 and 103 EDS)
M56/Female
M57/Female & M60 Male
Fits Takahashi FS60C & FS78 etc.
Retail price = $49 on most web sites.
Shipping only $4 to any of the 50 US states via USPS
Foreign orders actual shipping cost.
PAYPAL only.

Telescopes, Astronomy, Binoculars