From the
ATWB Customer Gallery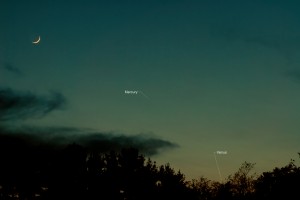 lineup on 5-24-2020
Thousand Oaks Dew Heater Controller w/ 6" and 4" Astrozap Dew Heaters
As the title of the classified states, I am selling a Thousand Oaks Dew Heater Controller with two dew heater straps. The straps are the Astrozap 6" and 4". I bought these from OPT back in June of 2019 and are still under warranty. I bought these for two refractors I no longer own so they need to go to a good home to keep the dew off of your equipment!

Brand new these cost over $180, not including tax and shipping.

I will pay for the shipping.

Thanks for looking!

Telescopes, Astronomy, Binoculars