From the
ATWB Customer Gallery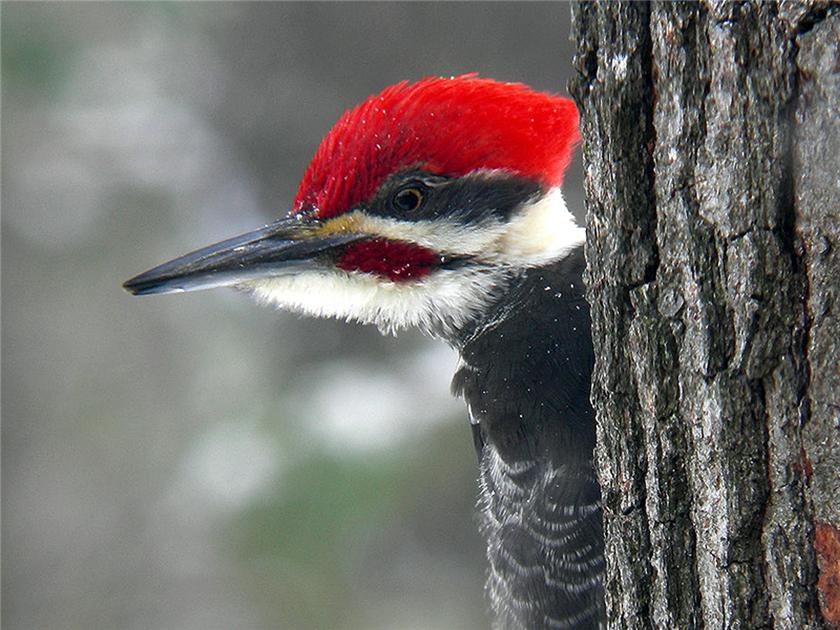 Snowy Piliated Woodpecker
Benro GD3WH 3-Way Geared Tripod Head
Like new in box, hardly used ... Excellent geared head for precision pointing your small scope or spotting scope!  Gearing allows precision tracking.  Weighs less than 2 lbs, and only 4 inches high - perfect for packing with a lightweight carbon fiber tripod!
Accurately position your scope or binos with the 4.3" tall GD3WH 3-Way Geared Head from Benro, which has three independent geared movements that move with precision by turning the knob in slow increments. To quickly position your optics without the gears, simply turn the inner wheel counter-clockwise, which releases the clutch, to move the scope into the desired angle.
The 1.9 lb Arca-type compatible head is constructed from a durable magnesium alloy, and its carbon steel and bronze gears provide smooth operation. With the head's load capacity of 13.2 lb, it can hold big binos or even a 70 - 90mm scope, and the three bubble levels ensure accurate leveling in any axis.
Only selling because I got a parallelogram mount. 

Telescopes, Astronomy, Binoculars