From the
ATWB Customer Gallery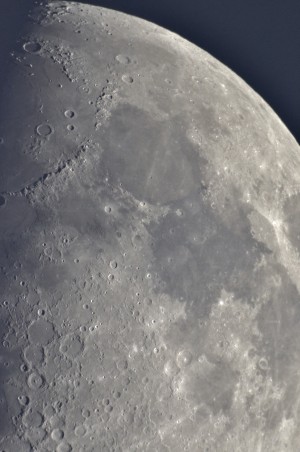 Moon Snapshot with Starmaster 11 "Shorty"
FREE, Nexstar + hand controller. Needs repair.
I have a Nexstar + hand controller. It was used on a Nexstar 6se Mount. Worked fine, but then it began showing the code "boot loader invalid. Package 0080." I believe it needs to be flashed to the firmware to (very likely) fix the problem, but I don't have the computer cables/adapter to mess with it. Happily FREE to an amateur astronomer who wants to tinker with it. Just pay it forward with some other small item you have some day, or something that needs repair like this.
Simply pay shipping in CONTINENTAL US. Send me your zip and I'll let you know the shipping cost. USPS. 
I could include it shipped with another one of my items if you are interested in anything else I have.
Or, free pickup in central New Jersey.
Thanks for reading. 



Telescopes, Astronomy, Binoculars