From the
ATWB Customer Gallery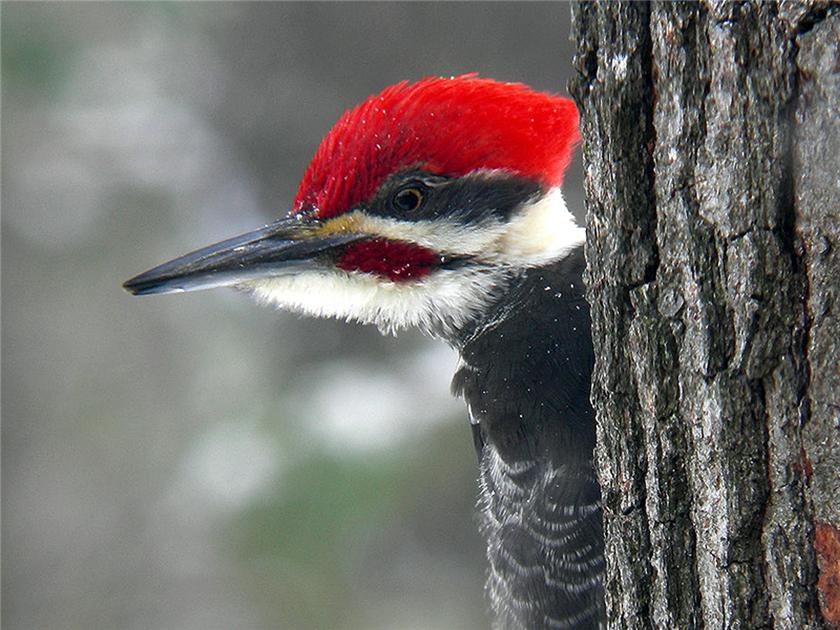 Snowy Piliated Woodpecker
Like new Meade LX200 Classic mount
I received this Meade LX200 Mak 7 classic in mint condition some time ago. I de-forked the OTA. The mount looks in brand new condition: there has no scratch or blemish, it looks like it has never been used. I tested it and it works well for sure.

The mount is for 7" Meade Mak OTA, but it should also fit an 8" Meade SCT OTA.

I have disassembled the mount, so it is ready to ship. Included are the mount, the DEC cable and the v3.21 hand controller.

Ask for $300 plus actual shipping fee. The shipping weight is 35lb, shipped from 95148.

Telescopes, Astronomy, Binoculars