From the
ATWB Customer Gallery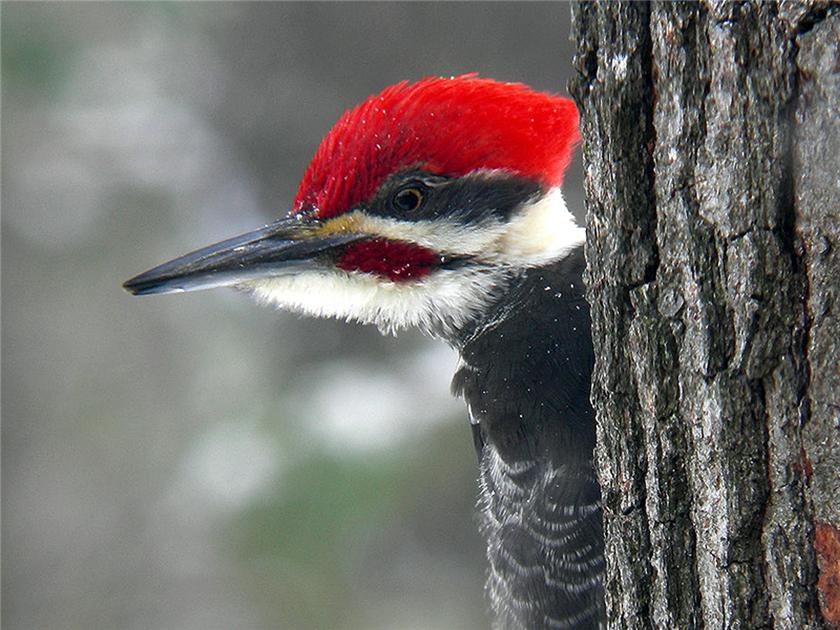 Snowy Piliated Woodpecker
Meade 10" LX200-ACF Mount and Tripod
10" LX200-ACF mount and tripod, less the OTA.  Minor scratches but everything works.  All of it was barely used and has just sat in storage for a while.  Comes with the focuser, keypad, and spotting scope if you like.  The keypad still has screen cover on it.  I have the box for the fork/OTA but not the tripod.

If you're local I'm open to cash/pickup.  I don't have a vehicle that can transport this anywhere so I won't be able to deliver it. 

Paypal add 3% or friends/family please.

Telescopes, Astronomy, Binoculars