From the
ATWB Customer Gallery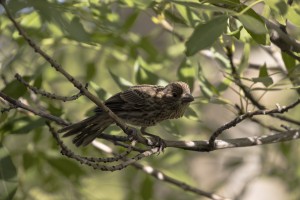 Paying attention
REDUCED $100 Rare Purpleheart legs with Panoramic Mount Tele Vue, excellent
As soon as it stops raining I would like to get daylight photos

Gorgeous purpleheart wood legs, striking,  special order on the Tele Vue Panoramic mount, all in excellent condition. Includes the triangle tray (not shown but ex), tray winguts and threaded spike tips. Complete mount and tripod system.

Very clean you are just seeing some dust.

I pay shipping in conus.

Telescopes, Astronomy, Binoculars