From the
ATWB Customer Gallery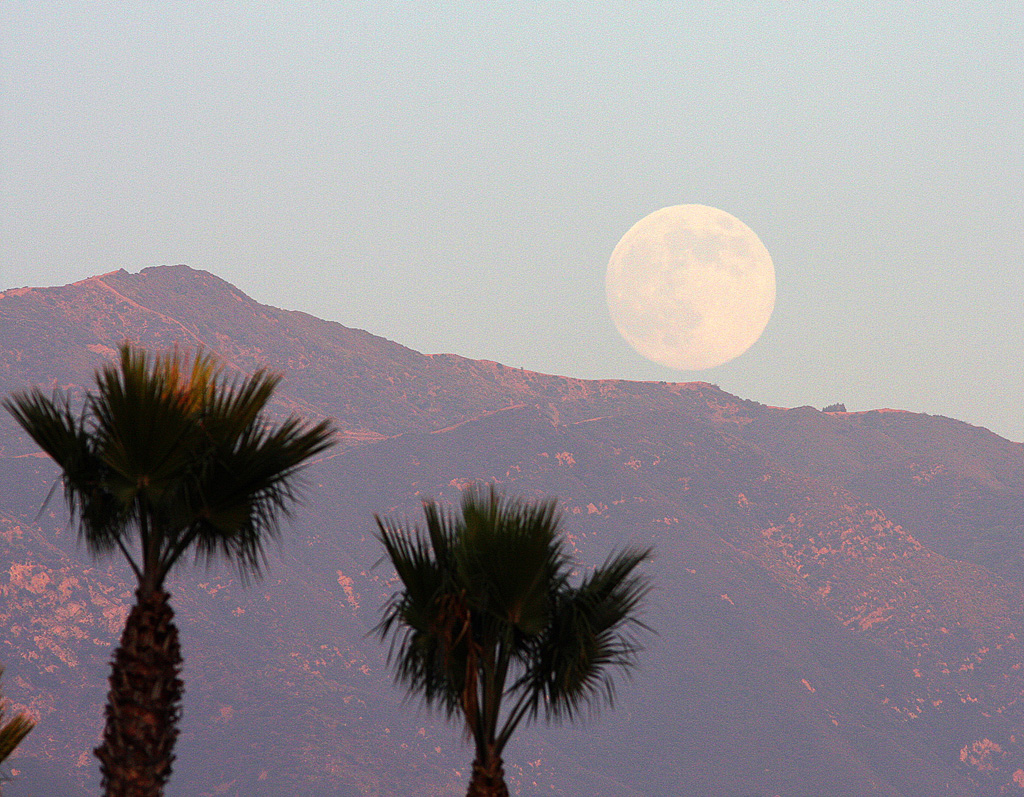 Moonrise
Advanced VX Mount NEW *PENDING SALE*
Hello,

For your consideration, I have a 6-month old, like new, Celestron Advanced VX mount and 2" stainless steel tripod. It has a 30 lb. payload capacity and has been great with my 80mm refractor for astrophotography. I believe it should still be within warranty. 

I am asking for $650 OBO for the mount, tripod, and accessories, and would prefer to sell to someone in Southern California, around the Orange County/LA County area, so I do not have to deal with shipping... If you would like to pay for shipping, let me know.

Included with the mount is the Nexstar + hand controller with a USB port for easy access to a computer (using with the CPWI program from Celestron is amazing), the tripod spreader tray, and a 12-lb. counterweight.

Other accessories include:
Brand new saddle tightening knobs, $35 value (will include original knobs)
Apertura Mount head case, $60 value (with original mount head packaging)
Celestron Polar Scope, $45 value
AC Power Adapter, $65 value (will include original DC adapter)
Bubble level attached in the front, $15 value (it is a little uneven, but is still a good marker for leveling the tripod)

I have also attached velcro strips to each of the legs, and have placed sticky cable holders on the mount head for easy cable management. I can easily remove them without leaving a mark upon request.

This mount has been great. I am only parting with it to upgrade my payload capacity, but I have gotten some great shots with this mount. It is especially great for traveling to dark sites because it is so light. 

If you have any further questions or would like to see anymore pictures, please let me know.

$650 for everything, OBO, local sale preferred.

Telescopes, Astronomy, Binoculars