From the
ATWB Customer Gallery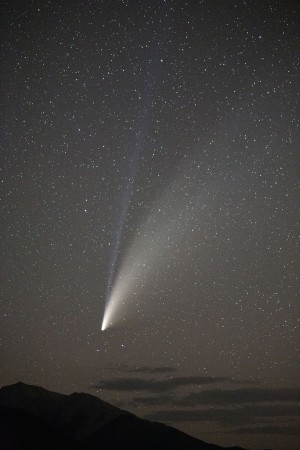 Comet Neowise setting over Mt. Princeton, July 18
Reduced $200! AP 10x32 pier, Rotating Pier Adapter
New price seems like 1725 in ap's site (remember to add the RPA).
I will cover CONUS shipping and paypal fees for
1100
.
1000

900
1000
900

800 
plus actual shipping cost elsewhere.
900
800

700 
if you pick up at my home.
I am working longer hours, so shipping might take a little longer than usual.
Light scuffs on the post, invisible in the dark.
Post length 24", overall height with base and feet and RPA is 32 and change.

Telescopes, Astronomy, Binoculars