From the
ATWB Customer Gallery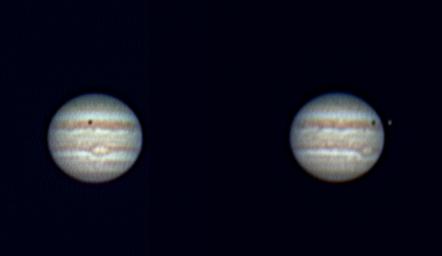 Jupiter & Io transit
AP 900 HD AZ adjuster. new price - Sale Pending
Up for sale.  AP 900 HD adjuster. I sold my AP 900gto and no longer need this.  AP 900 HD adjuster is no longer made.
thanks for looking. 
US sales only.   The first "I'll take it" will get the AP 900 HD adjuster.  Otherwise, remains for sale for $115 buyer pays for shipping. Estimated CONUS shipping from zip code 81132 probably around $5 - $15.
If you have any questions or need any additional information on the tripod, please let me know.

Thanks for looking.

Telescopes, Astronomy, Binoculars