From the
ATWB Customer Gallery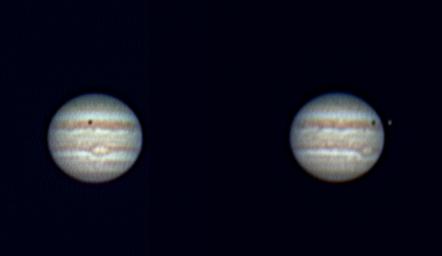 Jupiter & Io transit
AP 900 RPA (Rotating Pier Adapter) new price - SOLD
Up for sale.  AP 900 RPA (Rotating Pier Adapter). I sold my AP 900gto and no longer need this. this AP 900 RPA is no longer made.
thanks for looking.  Note: the 4-bolts were sold with the original 900gto mount base plate.
US sales only.   The first "I'll take it" will get the AP 900 RPA.  Otherwise, remains for sale for $280 buyer pays for shipping. Estimated CONUS shipping from zip code 81132 probably around $15 - $30.
If you have any questions or need any additional information on the tripod, please let me know.

Thanks for looking.

Telescopes, Astronomy, Binoculars