From the
ATWB Customer Gallery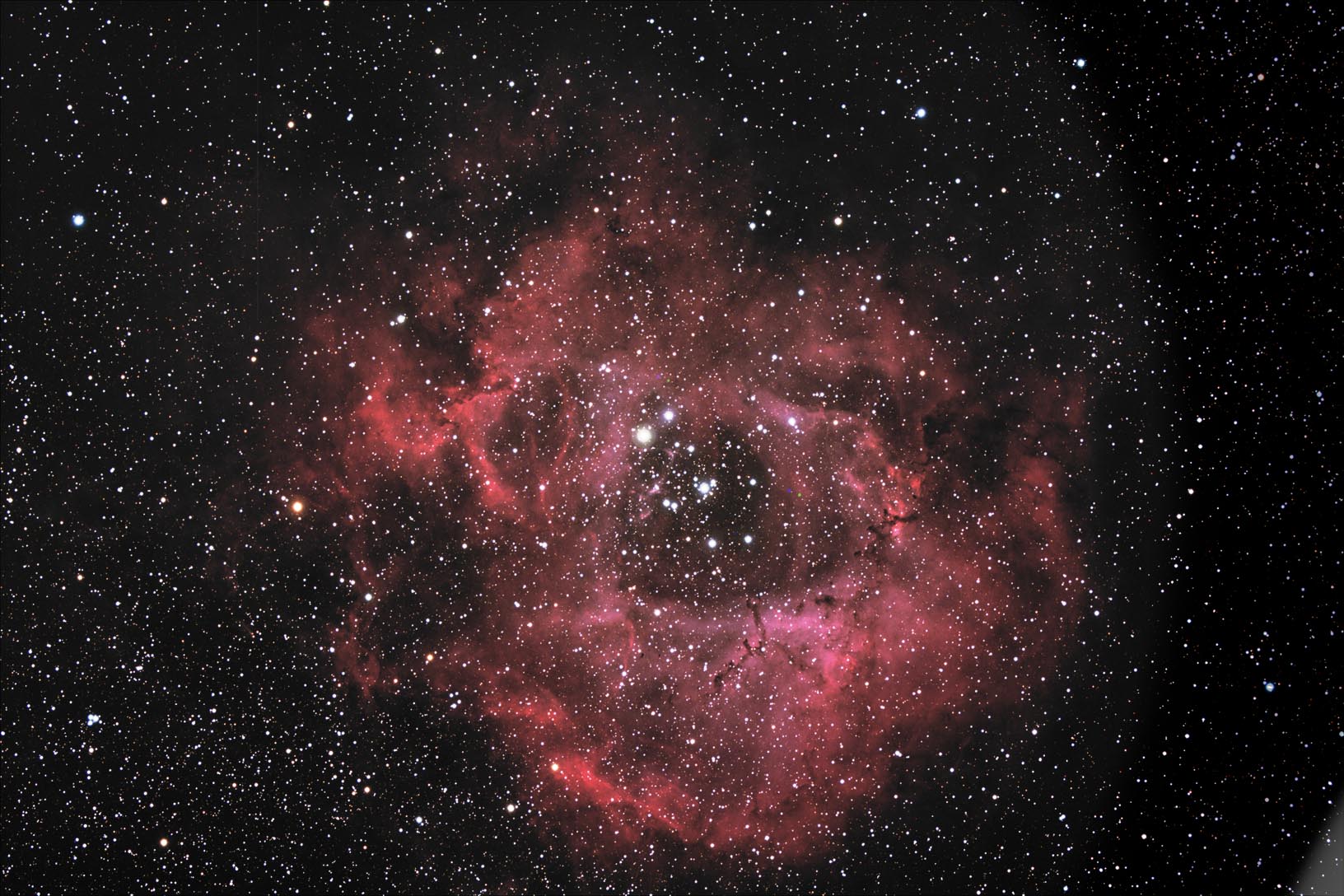 Rosette
C8 Equatorial Wedge
I honestly don't know the year of production. I'd say mid-90s. This was not an orange tube C8.
Aluminum equatorial wedge with alt-az adjustments. Has a few nicks and dings but works just fine. I have a replacement adjustment screw for the one that the plastic knob broke off.
Buyer pays actual USPS shipping.

Telescopes, Astronomy, Binoculars