From the
ATWB Customer Gallery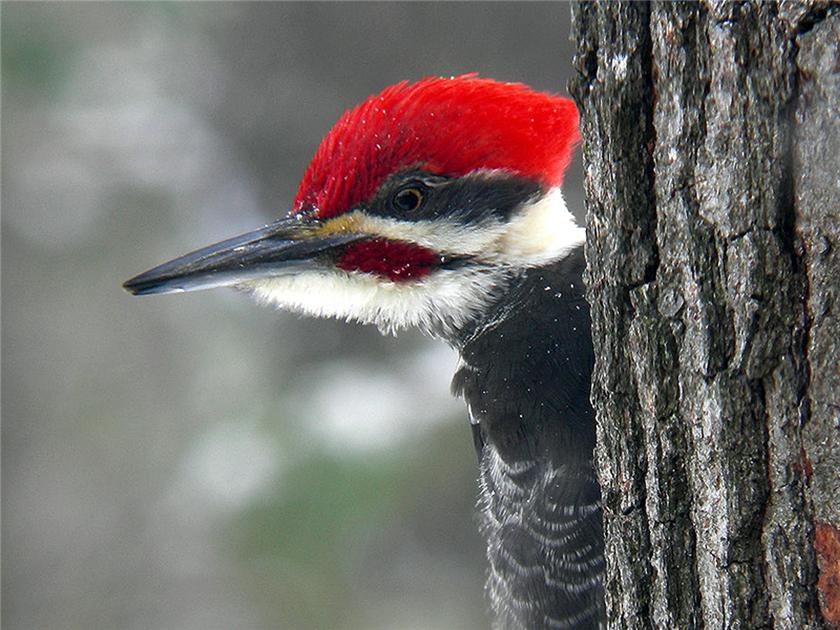 Snowy Piliated Woodpecker
Celestron AVX with extras, Polar Finderscope + QHYCCD Polemaster ADAPTER (only) PENDING SALE
Hi all, I picked up this mount a few weeks back but I decided to go to a different direction, so I am putting this back on the market for how much I paid for originally (Picked it up for $695). It has a few extra items included.

- Celestron AVX Mount + Tripod + Counterweight
- Original computer wire and power cord included
- Original Hand Controller included
- Celestron Polar Finderscope Included
- QHYCCD Polemaster Adapter (ONLY)

I am located in San Francisco, California. I would prefer local pick up if possible, but I am willing to ship it at the buyer's expense. Thank you.

Telescopes, Astronomy, Binoculars