From the
ATWB Customer Gallery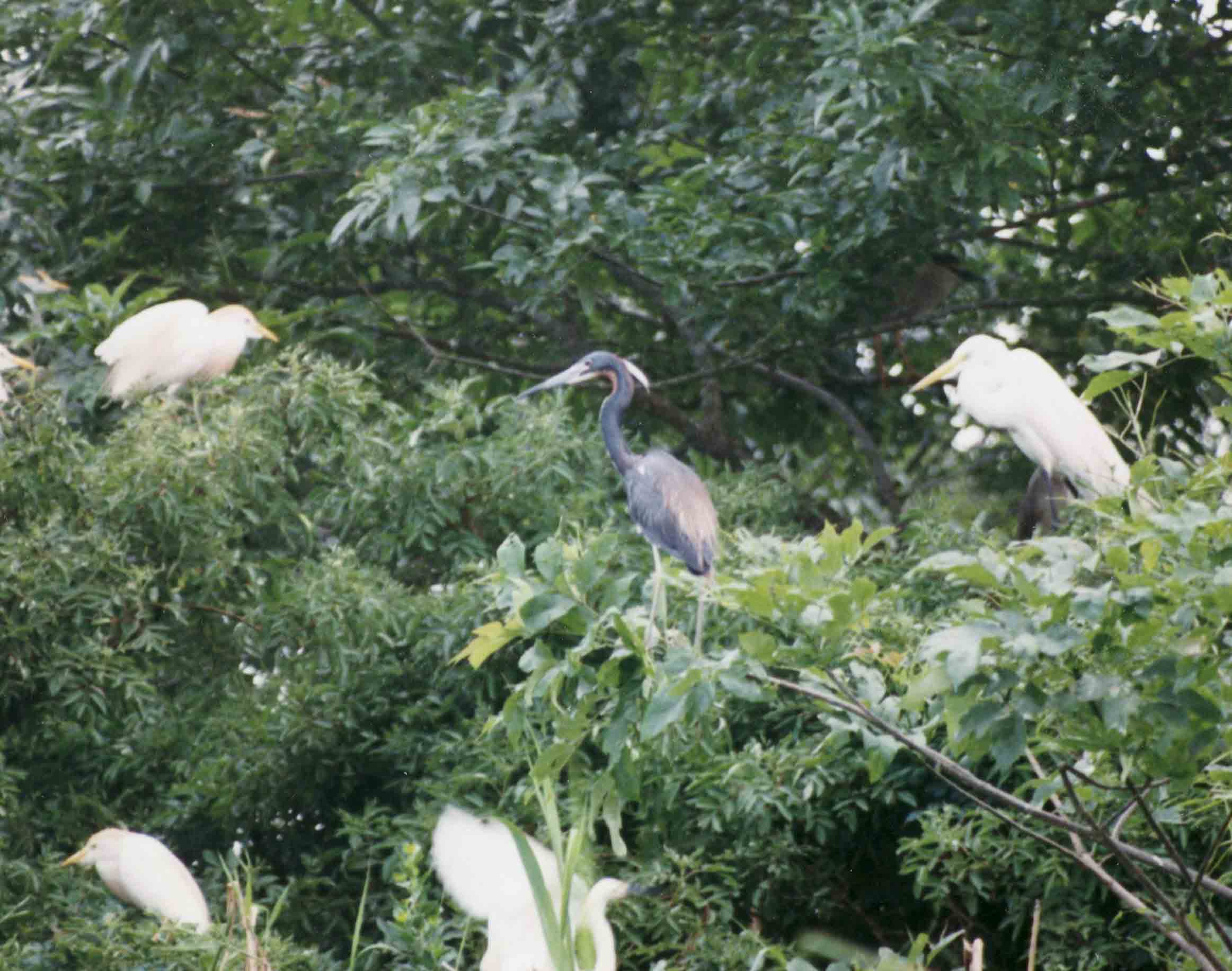 KAYAKING IN MOBILE BAY
Celestron CGE mount
For sale it a CGE mount, tripod, pelican case, Nexstar hand controller, 23lb counterweight, DC power cable, and CN-16 GPS unit. Works great for large SCTs. Could use some new cables but works fine as long as you ensure they are inserted all the way. Latest firmware installed. Some cosmetic wear but fully functional.

Buyer pays shipping. Please include 3% for paypal fee.

Shipping in the US will be about $250 to $300.

Telescopes, Astronomy, Binoculars