From the
ATWB Customer Gallery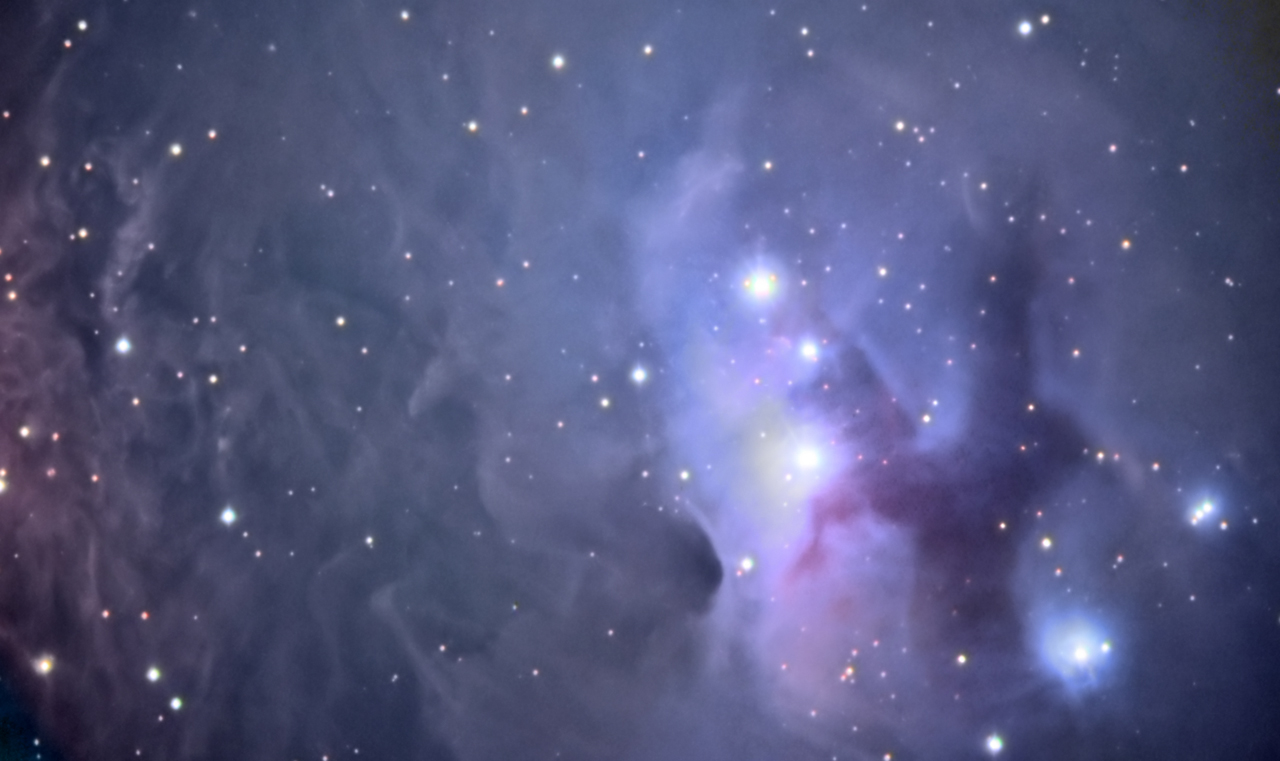 NGC 1977 HaB-RGB
CEM25-EC Mount and Tri-pier Adapter (No Tripod or Tripier)
I have a CEM25-EC mount head and a tri-pier adapter for sale. I bought it from OPT as used and never used it as I have decided to buy a high-end mount that works with all of my scopes with a high payload capacity. So I sell all of my mounts (have AZ-EQ6 and IEQ45Pro as well) to buy an AP or Mach1. AZ-EQ6 GT will be in a new ad soon.
This CEM25-EC is very clean and in excellent conditions. It includes:
- Mount head (No tripod)
- Tri-Pier adapter (I also have made extra holes (extra cost for me) in it to use it with other tripods such as CEM60 and IEQ45)
- HC and Cable
- Counterweight
- Padded case
It easily does a few minutes unguided, but when guided, it is fantastic and result with a simple polar alignment is below 0.5" which is rare in mounts below $5k. Please see this link for more info:
I have had many strange offers! Please read it carefully and note what is included.
Will take $1325 Shipped ($1225 for local pickup).

Telescopes, Astronomy, Binoculars