From the
ATWB Customer Gallery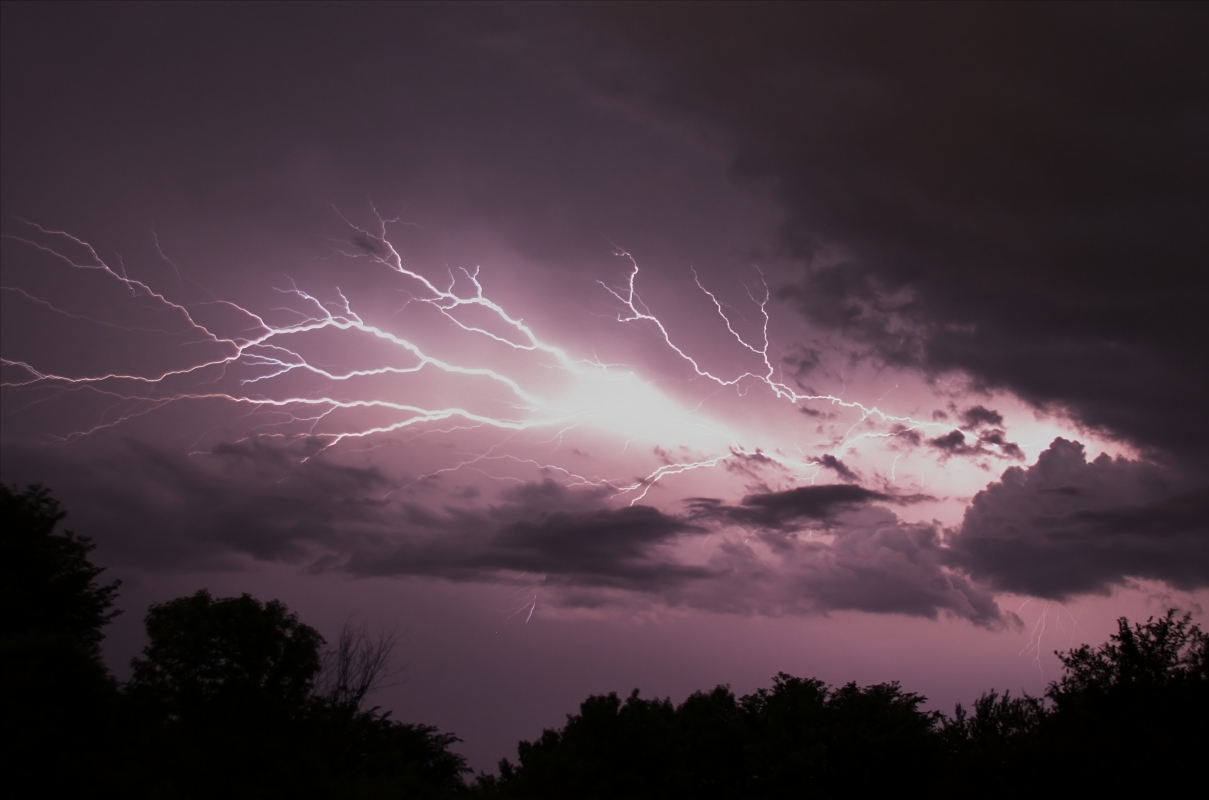 Lightning #1
CGEM DX with Heavy Duty Tripod, Wheeley Bar, and other goodies
This was my RASA-11 setup before transitioning to a iOptron CEM120EC and Tri-pier 360 (which with the RA encoder and heftier rating lets me stack another scope along with the RASA and still get good results).  Anyhow, I'd prefer to sell this "bundle-discounted" setup in its entirely as shown, but would consider re-pricing the bits if you insist.

What's being offered:

The CGEM mount, its tripod, a JMI medium size heavy duty wheeley bar with the optional 5" hard polyurethane locking wheels, the installed Polaris Finder Scope plus a mount for a QHYCCD PoleMaster (camera not included), a 6 amp 12 VDC supply, three 10.5 kg (~22 lb.) Celestron counterweights and a set of vibration damper pads for off-wheeley use. The tripod and mount will be packaged in their original Celestron boxes.

I'd prefer pickup in Pahrump Nevada (near Las Vegas) but could set up a PayPal account and ship if buyer pays freight.  As pictured there is some dovetail saddle wear at the ends but the rest of the gear is very clean and like-new.

Telescopes, Astronomy, Binoculars