From the
ATWB Customer Gallery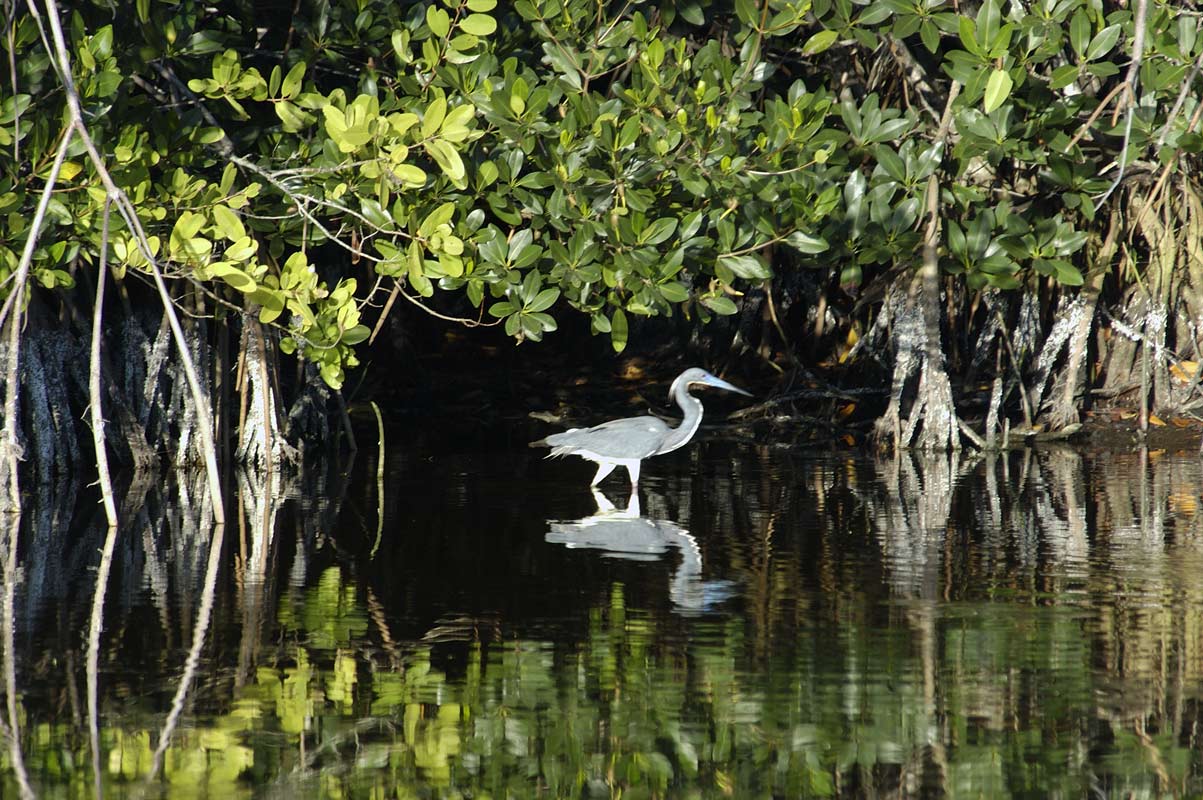 Louisiana Heron
EM200 - Temma2 + Extras
Tak EM-200 Temma 2 (700x Slew speed)
Tak SE-L (50") tripod
Tak 11 lb. counterweight (comes with 3)
Robin Casady machined dovetail Saddle and Clamshell
Scopegaurd Case
Tak Hand Controller and RS-232 cable
Tak 24-volt power supply
Original paperwork

Runs great and in great shape. A few minor paint blemishes, mainly on the Counterweights. Polar scope with reticle usually gets me about 2 arcminutes from the pole.

Prefer Local pickup for a $250 discount.  Will drive for a reasonable distance to deliver, otherwise shipping included in price.

Telescopes, Astronomy, Binoculars