From the
ATWB Customer Gallery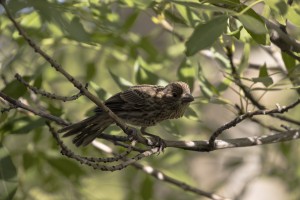 Paying attention
iOptron CEM120
For Sale: iOptron CEM120 with tri-pier stand and two 22 lbs counterweights. The weights have some scuffs but everything else is in great condition.

Tracks very well and has tons of ports for all accessories. I have the original packaging and it comes with a QHY Polar scope which is installed (pictures) already and works great. The mount is less than a year old!

Selling because I'm moving and won't have space nor a back yard. Feel free to ask any questions. I will cover PayPal fees AND split the shipping costs. Local offer or within reasonable driving distance will save $200 ($3300 total).

Telescopes, Astronomy, Binoculars