From the
ATWB Customer Gallery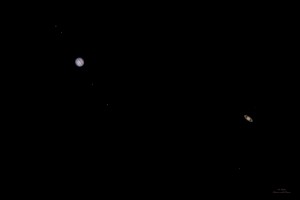 Saturn-Jupiter Conjunction 2020
iStarFi Wifi adapter for iOptron CEM40 mount
This is a brand new, never used wifi adapter for the iOptron CEM40 mount.  It has been in the package since I received this as new, but I have since sold the CEM40, and now have no use for it.

Theyre $129 new, this one is $90 shipped.

Paypal only, US only please.

Telescopes, Astronomy, Binoculars