From the
ATWB Customer Gallery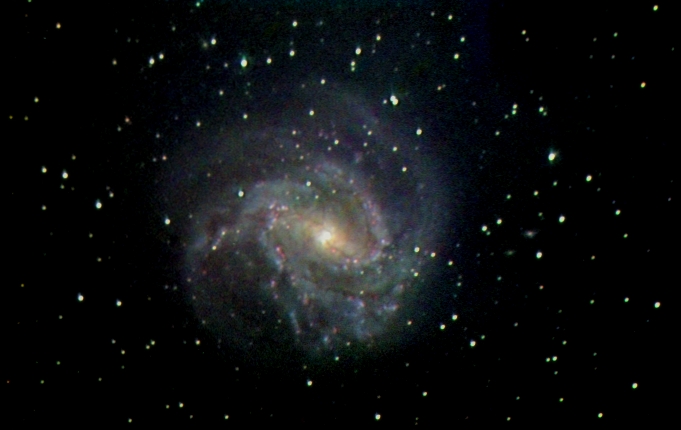 A Quick M83
Losmandy D-type dual tandem bar (REDUCED!)
Losmandy D-type dual tandem bar

You can mount two heavy telescopes parallel to each other on this very sturdy tandem bar. I greatly reduced the price to sell.
Buyer to add $20 for shared shipping because the weight will be over 2.2 lbs, and shipping fees from Canada are high for this weight.
This is the last reduction, price is firm.


Telescopes, Astronomy, Binoculars