From the
ATWB Customer Gallery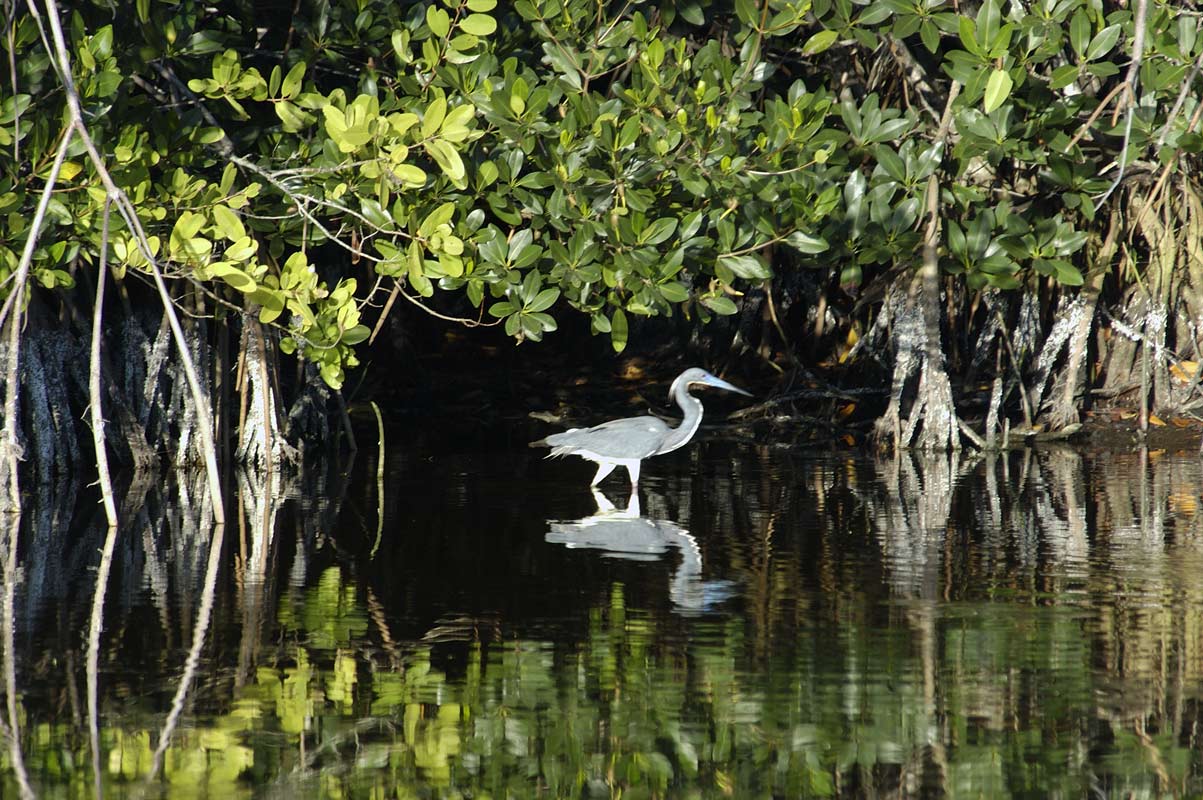 Louisiana Heron
Losmandy G11 - Digital Drive system - Encoders
Very nice Losmandy G11

With digital drive system and encoders, and an AC power supply (not original but works fine)

Includes the slow motion motor controller hand pad, one 21lb counter weight

Fixed tripod legs (but adjustable for height)

The mount head has a nice case with cut foam padding (Included)

Note - the encoders are installed, but no computer is included

This is one of the nicest mounts to use - push to with tracking - the clutches are very smooth.  No - it isn't goto, but you can do guiding and photography with this setup.  And - although solid and heavy, I can pick the mount up and move it around without a scope installed.
And - with the encoders, you can add your own DSC controller and push to what you want to see.  This carried my C9.25 like it was a feather - absolutely no shakes what so ever

Buyer pays shipping
Or - meet up in Silver Spring Maryland area, or surrounding area for gas and tolls

Telescopes, Astronomy, Binoculars