From the
ATWB Customer Gallery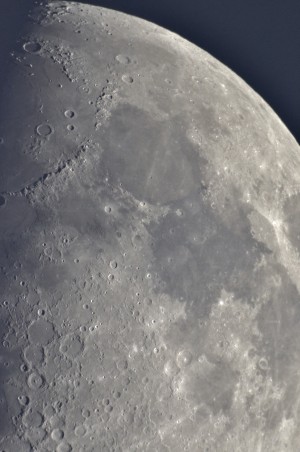 Moon Snapshot with Starmaster 11 "Shorty"
Losmandy G11 / G8 Stepper Motor (for digital drive mounts)
Selling a tested to work replacement stepper motor for Losmandy G11/G8 digital drive mounts.

Nota bene, this is NOT for any Gemini version. It's currently a very hard to find part, Losmandy has been out of stock for months.

$80 shipped CONUS

Thanks!

Telescopes, Astronomy, Binoculars