From the
ATWB Customer Gallery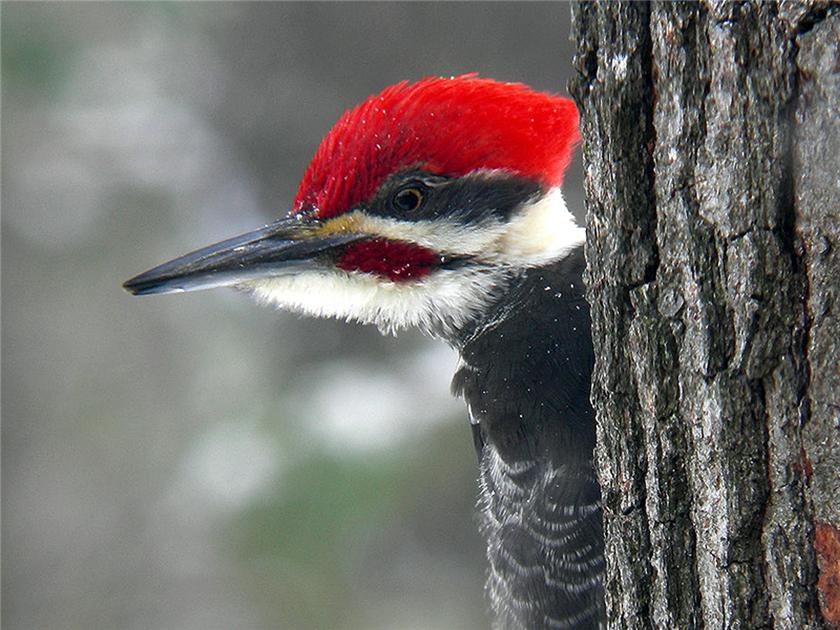 Snowy Piliated Woodpecker
Meade equatorial wedge
This equatorial wedge was used with my 8" LX90, which I have since deforked and put on a GEM mount.
Included in this item
Equatorial wedge with attached azimuth control nub. (The azimuth control nub is usually attached by the purchaser. I'll leave it attached if I can, but may need to detach it for shipping.)
Azimuth adjustment fixture, including two screws, for attachment to a Meade field tripod.
Original 3-page instructions.
These are about $240 new. Although this item has some wear, it is fully functional.
Will accept Paypal or cash for local purchase.
Buyer pays shipping; shipping weight is 8 lbs.

Telescopes, Astronomy, Binoculars