From the
ATWB Customer Gallery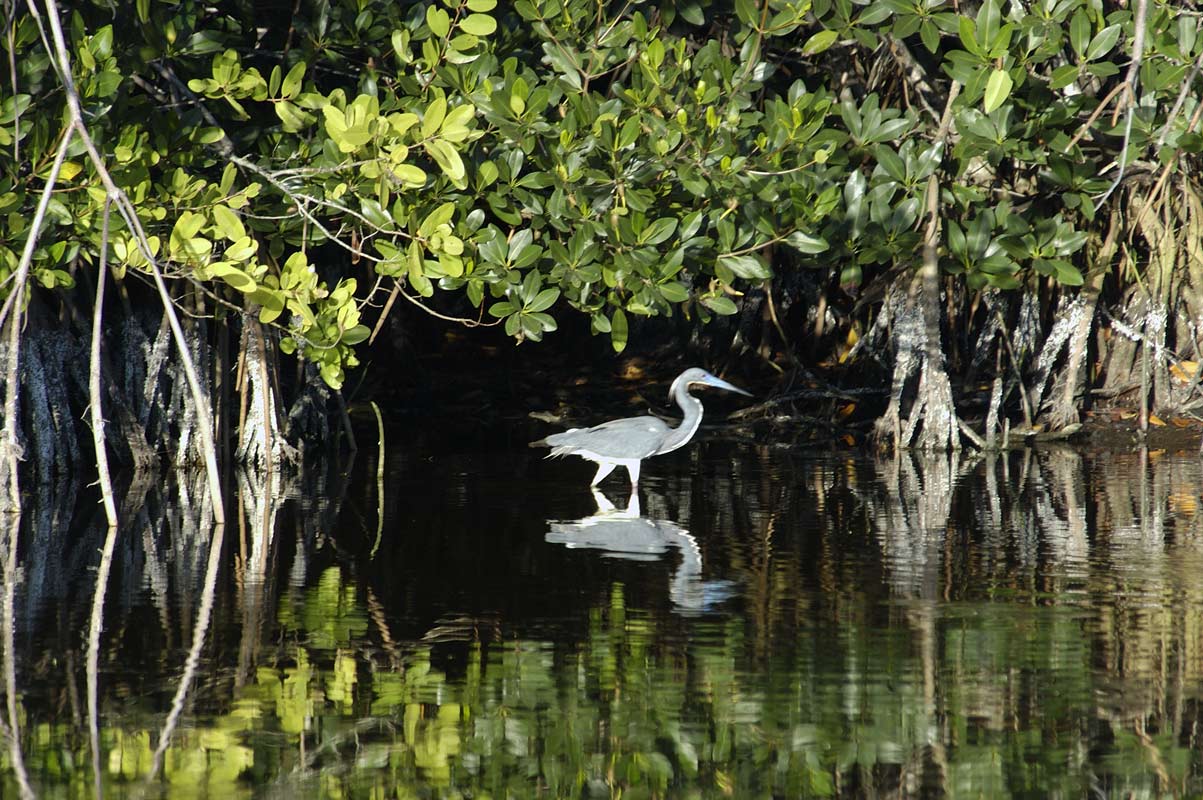 Louisiana Heron
Mesu Mount 200
Mesu Mount 200 was purchased new by me in October 2017 and has been a solid piece of equipment. It has a 220LB payload capacity and yet weights only about 50 lbs. There's zero backlash due to the friction drive. The extremely low periodic error is easily guided out and 20-30 minute subs have been no problem. It's been in an observatory the entire time. More info on Mesu-Optics site. 

Extras included: 300mm saddle
2 stainless steel counterweights
a base plate to use the mount with a Losmandy G11 tripod.
Cover for the Sidereal Technology II electronics

I'm not prepared to ship this so Local pick up from San Antonio area or around Columbus, TX.

Telescopes, Astronomy, Binoculars