From the
ATWB Customer Gallery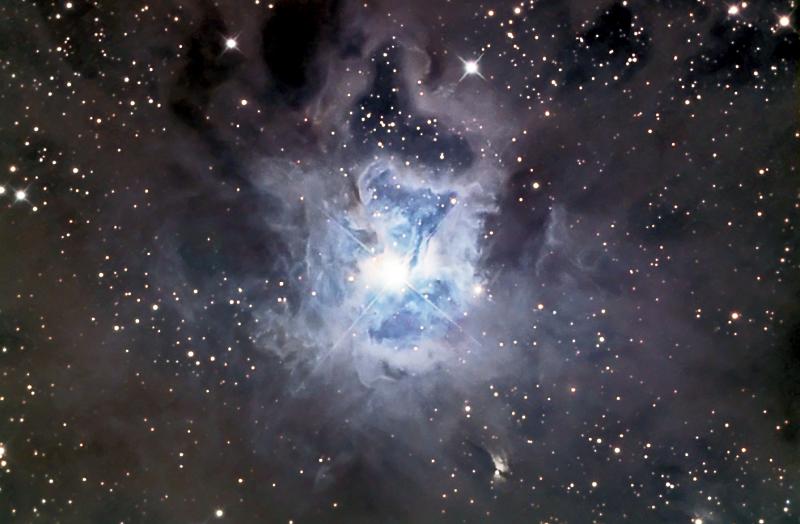 The Iris
PrimaLuceLab EAGLE Compatible Power Cable for Sky-Watcher EQ6-R
Model number: PL1000056
This 12V 8A cable is new and unused. I bought from High Point Scientific. 
It was on back order when I bought it. By the time it was delivered to me, I had changed mount and do not have the EQ6R-Pro any more.
Asking $38. I take care of shipping to CONUS and PayPal fees.

Telescopes, Astronomy, Binoculars