From the
ATWB Customer Gallery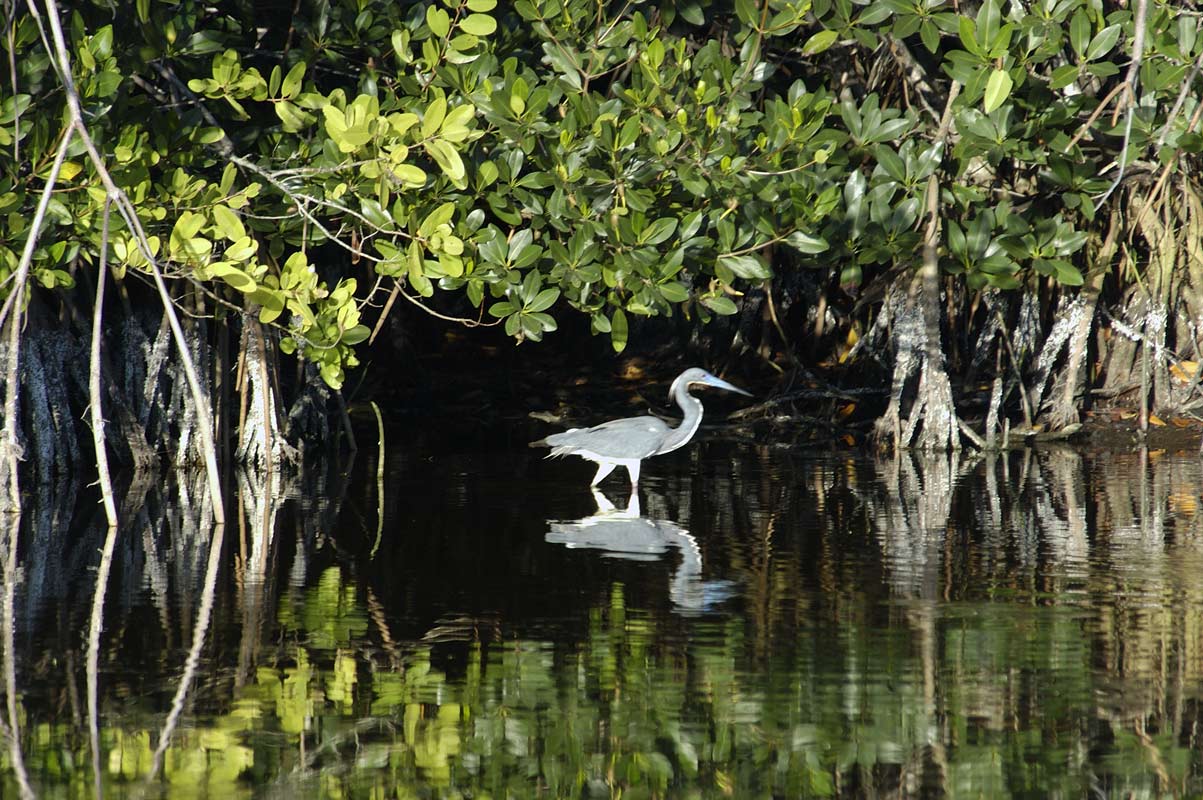 Louisiana Heron
Vixen SXD2 Mount with Starbook 10 and SXP saddle adapter (no tripod)
Vixen SXD2 with Starbook Ten and original accessories (cables, counterweights, Manual, original saddle).
The Standard saddle has been replaced with SXP style conversion adapter from Kyoei; this allows any saddle with holes at 35mm centers to be attached. The new adapter also provides smoother saddle rotation and more secure locking of the axis.

The Starbook and Mount are functionally perfect. Cosmetically the mount has a 1/3 inch paint chip near the polar scope.

Price is US$1550 including paypal and insured post to the world. (tripod and pictured black saddle not included).

Telescopes, Astronomy, Binoculars