From the
ATWB Customer Gallery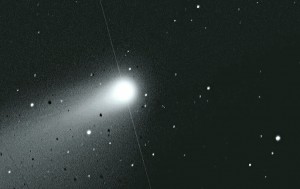 Comet Neowise with satellite pass.
WTB: 65RING for AP155
I am looking for a pair of 65RING made by Astro-Physics for the AP155EDF. Per AP spec, the diameter is 6.5".

If you have an extra pair and not in use, please let me know your price including shipping to 22911.

Thanks!

Telescopes, Astronomy, Binoculars