From the
ATWB Customer Gallery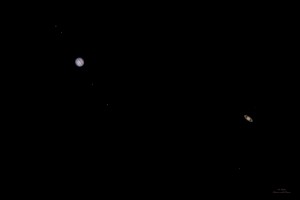 Saturn-Jupiter Conjunction 2020
WTB: AP1100 CP4 or AP1600 CP3 v2 (at least)
Hello all,
I am looking to upgrade my AP1200 mount to either an AP1100 with CP4 or AP1600 with at least a CP3 v2 chip.

At this time, I believe I have most accessories covered (unless you have an AP 119 pier plate, if you're selling an AP1100 mount), so I am looking for just the mount.

Let me know if you have one of these mounts that you may be looking to sell. Please include condition and price including shipping to 78681.

Thanks and CS!

Telescopes, Astronomy, Binoculars