From the
ATWB Customer Gallery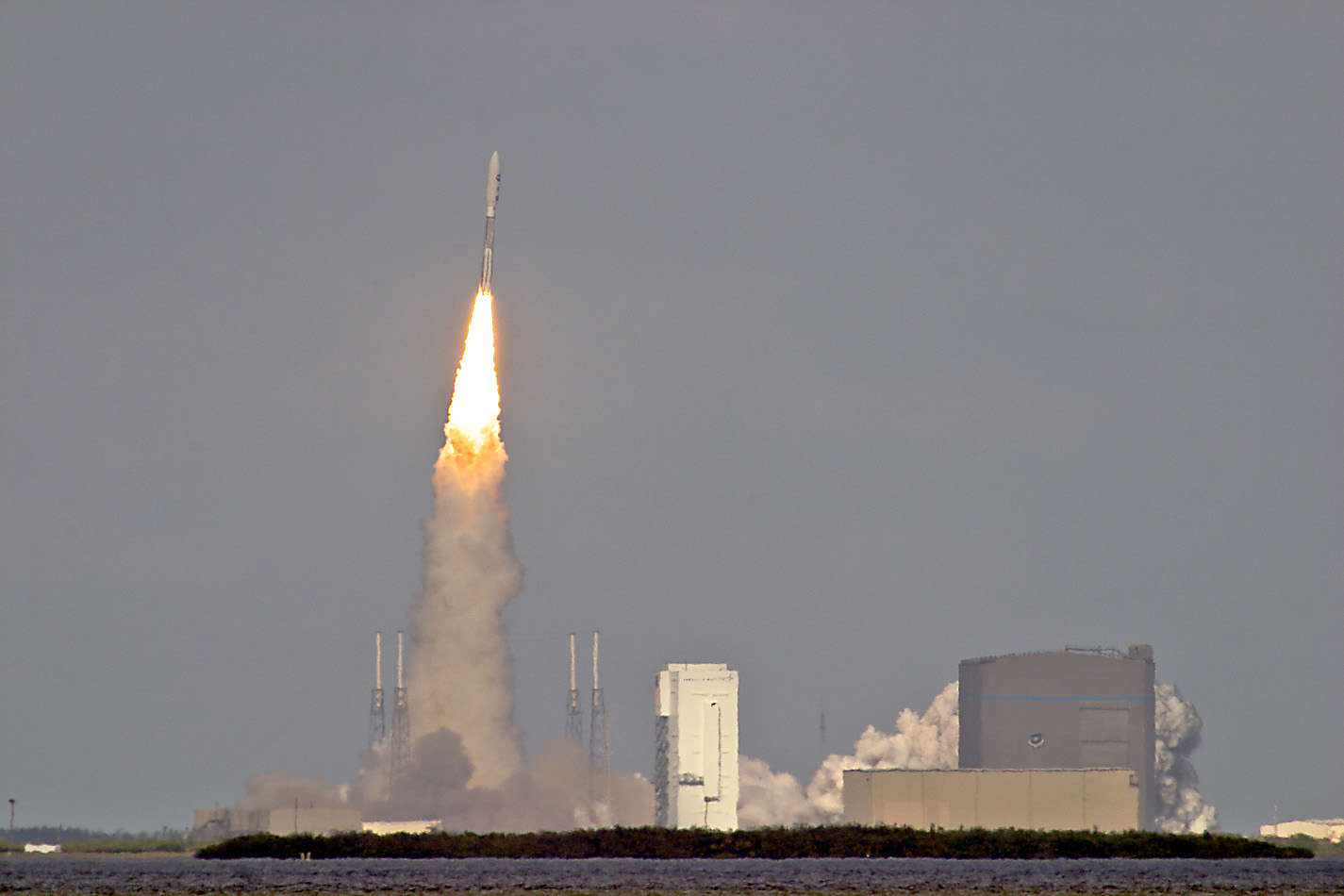 Pluto New Horizons Launch
Looking for imaging partners in Chile
Hello all,
I am looking to set up a rig in Chile (either buy existing equipment there or pool equipment and send it to Chile). Either way, I can't do it all on my own and looking for partners - folks who can contribute financially, with equipment or both.

I have one other person who is interested. He can contribute either financially or by providing a scope. I can provide the mount and a camera with filters. With that route though, we are looking for another person who can contribute financially for import duties. There will still be the need to pool monies for monthly rental fees, which will be shared by all. This obviously is relevant for year 1. Starting year 2, there will only be monthly rental fees to contribute (again, all members).

The other route is buy existing equipment. If we decide to go that route, then, it will be a question of pooling monies to buy the equipment as well as monies for pier rental.

If anyone is interested, please send me a message and I will be happy to go over other details.

Thanks and CS!

Telescopes, Astronomy, Binoculars